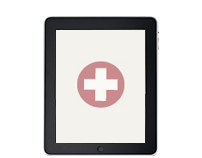 Like millions of other people around the world, you've come to rely heavily on your iPad.
You take it with you wherever you go; it holds your contacts, your email correspondence, your to-do lists, your documents, your photos, and your videos. It's an extension of who you are; it's become the hub of both your professional and personal lives.
---
iPad Screen Replacement
|   | iPad 1-4, Mini 1-3 | iPad 5 / iPad Air 1 | iPad Air 2/iPad 6th Gen/Pro/ |
| --- | --- | --- | --- |
| iPad Screen Replacement | $100 | $125 | Call |
Phone
☎ 973-553-0794
☎ 877-FIX-LAPTOP
(Toll Free)
What service is best for you?
In-Store Service
You drop off and pick up. Repair in 1 hour.
LaptopMD+ is a leader in convenient, affordable, and quick laptop, computer, and iPhone repair. For more convenient service we have store fronts in Morristown and Midtown Manhattan.
Mail-In Service
Mail us your device 2-3 business days.
We started offering nationwide mail-in service for repairs based off of the stellar service that we've provided to clients in New York City and New Jersey for over 15 years. Whether you're in New York, Idaho, or California, we can repair your device!
More info
.
On-site
We Make "House Calls"
If you can't make the trip to our office, LaptopMD will make house calls to your business or home. You have a busy life, so we won't waste any time. When we make house calls, you're getting trust and experience from technicians who can do any type of repair job.
More info
.
Not sure
Connect me to operator
Call us 973-553-0794 , stop by, send a free quote request or connect with us via LiveChat.
Fill out our onsite request form, give us a call or stop by us in Morristown or in New York to get your free repair quote today.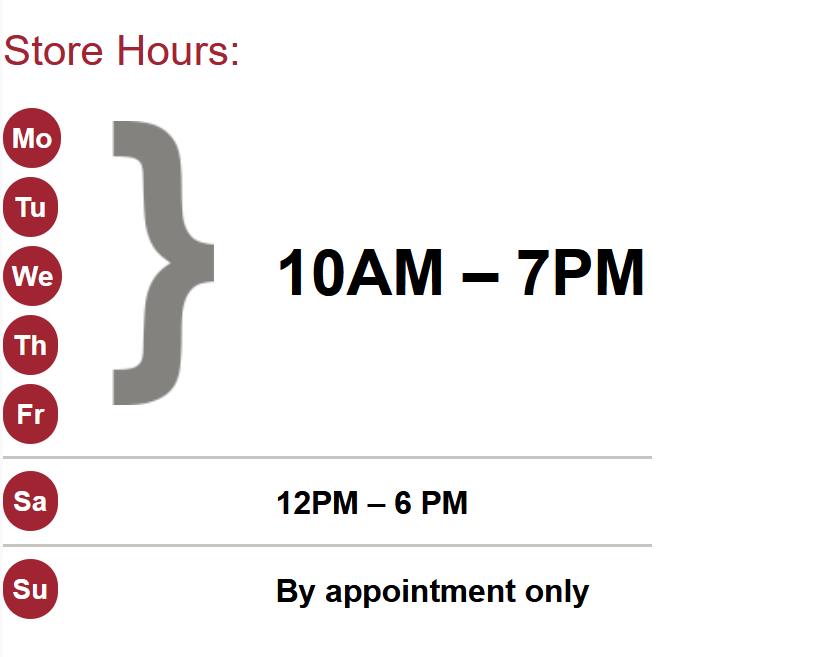 ---
Maybe the best thing about going local is that if you physically bring your iPad to our conveniently located store on Route 23, we'll be happy to give you a free estimate on the cost of the repair. We'll even repair it while you wait, any time; we're open seven days a week.
If you want additional information and on't live near our physical location, you can get a fast and helpful response on our easy-to-use website. If you decide to go with us, you can send us your iPad through the mail; turnaround times on repairs are faster than Apple's and cost a great deal less as well. You can be left pretty much on your own when that dreaded time finally comes and the device's warranty has expired; don't expect help from Apple after that. Warranty or no warranty, New Jersey Laptop repair is here for you.
We think it's good to know that there's a friendly, local option for screen replacement. Think of it as added insurance for the device you love and use every day; you know we're there when you don't need us, and we're a phone call or click away when you do.
Our prices for iPad screen replacement are significantly lower than Apple's, because Apple doesn't offer device repairs – rather you can have the entire device replaced by a refurbished unit for a flat fee of $299! You can save $100 by using our services over Apple's; plus, you get your device back – not a refurbished device that may have other damage waiting to happen.
Laptop, Macbook, iPhone repair
in New Jersey