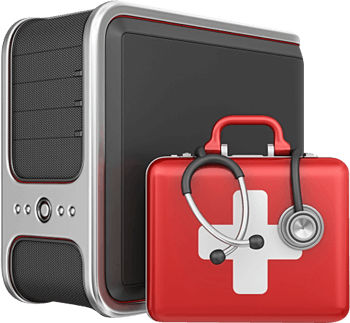 LaptopMD offers professional desktop repair in New Jersey. Our technicians have a huge experience in tech repair and can help you with any desktop issue you face. No need to be worried about your computer issues. LaptopMD is here to help! Our reputable company uses the highest quality equipment available. Both mail-in and on-site services are available.
---
Desktop Repair cost in New Jersey
|   | Motherboard repair | Disk repair |
| --- | --- | --- |
| Desktop repair | Call us for details* | $149 |
LaptopMD is one of the leading desktop repair services in the NJ area. Our technicians can take care of basic computer repairs as well as complex ones. The services are affordable and reliable because the techs working here have over a decade of combined experience in this industry. We offer our clients many repair options, choose the best one for you below and call us for details.
Phone
☎ 973-553-0794
☎ 877-FIX-LAPTOP
(Toll Free)
What service is best for you?
In-Store Service
You drop off and pick up. Repair in 1 hour.
LaptopMD+ is a leader in convenient, affordable, and quick laptop, computer, and iPhone repair. For more convenient service we have store fronts in Morristown and Midtown Manhattan.
Mail-In Service
Mail us your device 2-3 business days.
We started offering nationwide mail-in service for repairs based off of the stellar service that we've provided to clients in New York City and New Jersey for over 15 years. Whether you're in New York, Idaho, or California, we can repair your device!
More info
.
On-site
We Make "House Calls"
If you can't make the trip to our office, LaptopMD will make house calls to your business or home. You have a busy life, so we won't waste any time. When we make house calls, you're getting trust and experience from technicians who can do any type of repair job.
More info
.
Not sure
Connect me to operator
Call us 973-553-0794 , stop by, send a free quote request or connect with us via LiveChat.
Fill out our onsite request form, give us a call or stop by us in Morristown or in New York to get your free repair quote today.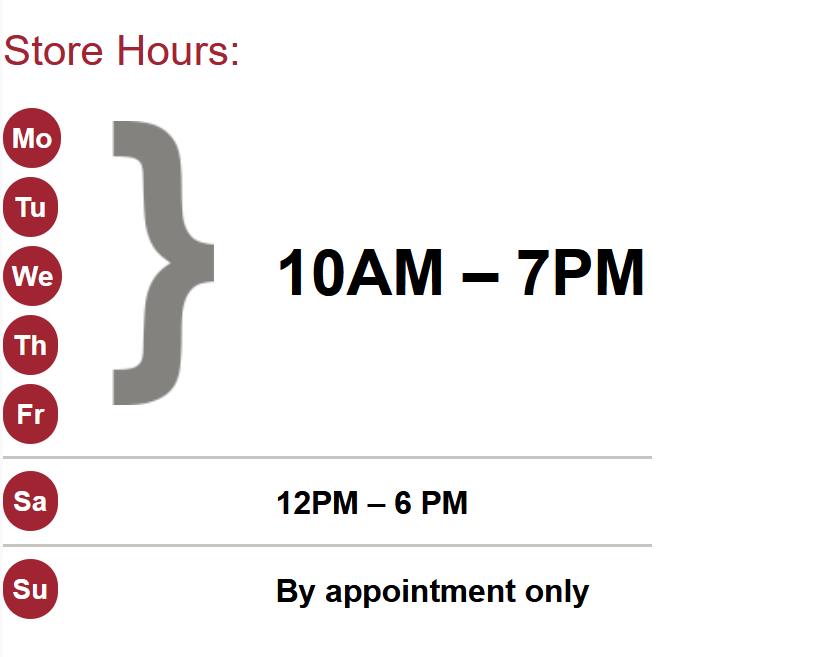 ---
Choose the Right Desktop Repair for You
Desktop computers are getting more advanced and many people do not realize how much work goes into a good working computer. For example, when you are looking to hire a professional desktop motherboard repair service it's important to hire a high-quality company. Without proper equipment, such as a microscope, bad service can tell you that you need a replacement. Only because they can't see the problem.
Most desktop computers have a lot of problems. There could be a virus, a software issue, or a hardware problem. It is very easy to get overwhelmed with all the different problems that can cause your computer to malfunction.
A good NJ desktop repair service such as LaptopMD will be able to tell you what type of issues they have fixed on different computer systems over the years. Also, you can always check internet reviews and see how many customers our service has helped over the years.
Why LaptopMD Repair Service:
We work 6 days a week
No appointment necessary
Mail-in and on-site repairs
Free quote while you wait
10+ years of experience
We can fix all desktop issues
4,5 rating on Yelp and Google
When you bring your laptop or desktop computer to LaptopMD, you're not only getting a high-quality repair service in New Jersey but also peace of mind that your device is in the hands of expert technicians. We work 6 days a week. Call us and we will help you with a desktop repair today!
Laptop, Macbook, iPhone repair
in New Jersey