---
Reliable Laptop Repair New Jersey
Whether you're saving the world from aliens in the latest action game on your lunch break, or knocking out the company earnings report during your morning commute, your laptop is an essential part of your life. So when it breaks, your day can quickly take a turn for the worse. Luckily, Jersey Laptop Repair has the know-how to get it running better than new, and usually within 24 hours.
We fix all problems!
We will diagnose your laptop on the spot and provide a free estimate, so you decide how much you want to spend on fixing your laptop, MacBook or Chromebook repair before you commit to anything. Here are just some of the services we provide at New Jersey Laptop Repair:
Power Jack Repair
Cracked Screen Repair
Motherboard Repair
Fan and Power Supply Repair
Graphics Card Repair and Graphics Card Upgrade
RAM Memory Repair and RAM Memory Upgrade
Hard Drive Repair and Hard Drive Upgrade
Spyware Removal
Virus Removal and Virus Repair
Data Recovery NJ
and more.
Contact LaptopMD
From bad laptop batteries, to cracked laptop screens, to crashed hard drives; North Jersey Laptop Repair will give you a straightforward explanation of what went wrong, what needs to be done to fix it, and how much your laptop repair is going to cost. And did we mention the estimate for your laptop repair is free?
Phone
☎ 973-553-0794
☎ 877-FIX-LAPTOP
(Toll Free)
Fill out our onsite request form, give us a call or stop by us in Morristown or in New York to get your free repair quote today.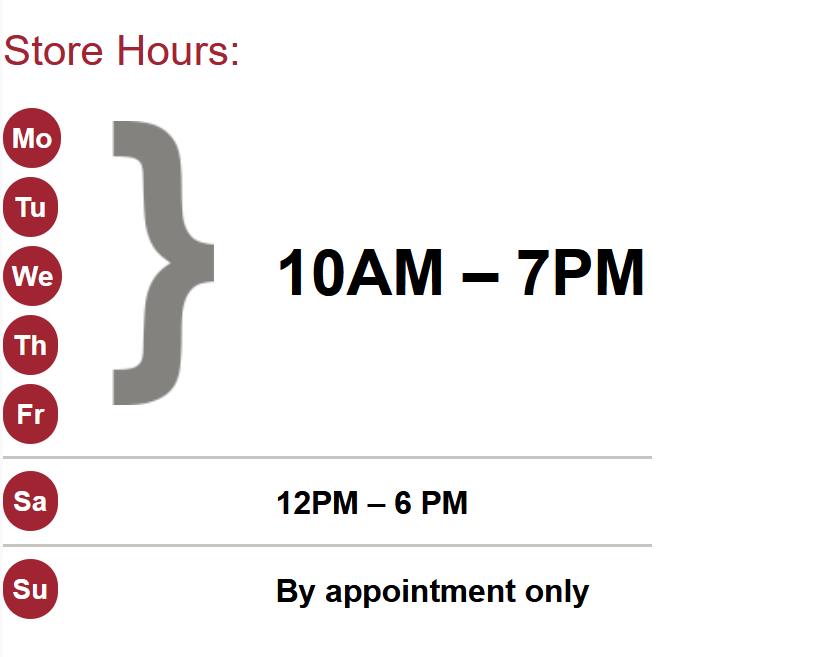 Laptop, Macbook, iPhone repair
in New Jersey