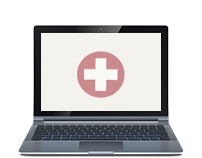 Do you need Chromebook repair in New Jersey? Visit our Morristown location six days a week for quality Chromebook service New Jersey at affordable rates with free, while you wait estimates!
From screen replacement to motherboard repair, we do it all. We offer same day service on most Chromebook repairs, in as fast as one hour! Our component level expertise sets us apart. Don't be fooled by services that want to sell you a new Chromebook, or shops that only know how to replace components/parts.
Unlike others, our medics are primarily devoted to offering the most efficient repair possible, with a fast turnaround.
---
Price comparison for Chromebook repair NJ
|   | LaptopMD | Staples | Best Buy |
| --- | --- | --- | --- |
| Chromebook repair NJ | $95+* | n/a | n/a |
Phone
☎ 973-553-0794
☎ 877-FIX-LAPTOP
(Toll Free)
What service is best for you?
In-Store Service
You drop off and pick up. Repair in 1 hour.
LaptopMD+ is a leader in convenient, affordable, and quick laptop, computer, and iPhone repair. For more convenient service we have store fronts in Morristown and Midtown Manhattan.
Mail-In Service
Mail us your device 2-3 business days.
We started offering nationwide mail-in service for repairs based off of the stellar service that we've provided to clients in New York City and New Jersey for over 15 years. Whether you're in New York, Idaho, or California, we can repair your device!
More info
.
On-site
We Make "House Calls"
If you can't make the trip to our office, LaptopMD will make house calls to your business or home. You have a busy life, so we won't waste any time. When we make house calls, you're getting trust and experience from technicians who can do any type of repair job.
More info
.
Not sure
Connect me to operator
Call us 973-553-0794 , stop by, send a free quote request or connect with us via LiveChat.
Fill out our onsite request form, give us a call or stop by us in Morristown or in New York to get your free repair quote today.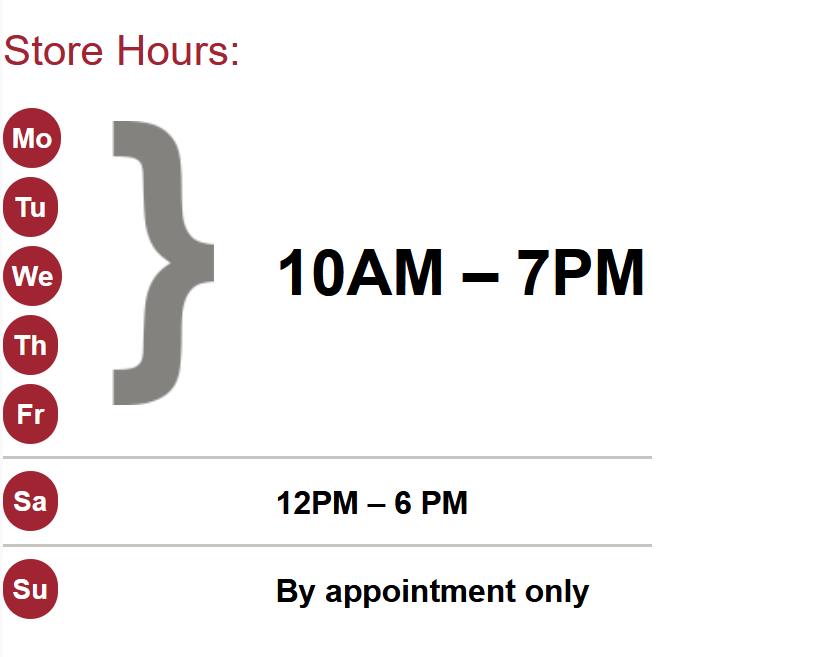 ---
Some of the services we provide: Liquid Damage, Screen replacement, motherboard repair, memory upgrades, hard drive repair/true data recovery, keyboard replacement, overheating fixes, trackpad replacement, hinge repair, and more! If your specific Chromebook issue isn't listed, contact us regardless! We know if we can't provide your Chromebook full service, no one can.
We provide the affordable and effective alternative to services primarily interested in selling new Chromebooks. Unlike the Geek Squad, which is tied to a retailer, LaptopMD is an independent service. We are only invested in the client, devoted to offering the most efficient repair possible. Most of our clientele are repeat customers because they appreciate our personalized approach.
With over 16+ years of experience, our engineers are capable of more than mere replacement. When one service tells you repair can't be done, bring your Chromebook to our Morristown office. When it comes to a broken motherboard, overheating, or a trackpad replacement our medics are capable of component level Chromebook repair New Jersey.
Laptop, Macbook, iPhone repair
in New Jersey