Macbook
Water Damage

Repair

Warning: If you spill liquid on your Macbook, immediately turn it off, remove your battery and bring it to LaptopMD. If your computer is on while liquid is inside the system, corrosion and conduction will take place, which can cause irreversible damage on your logic board.
Did you have a nasty spill on your laptop? It may be time for a Macbook water damage repair New Jersey from LaptopMD. Come to our Morristown location today to take advantage of our component level repair. Don't be duped into sending your computer off to a factory or buying a new Macbook. Liquid damage is not covered with an Apple care warranty. At LaptopMD, we're focused on repairing your existing logic board. With free, while you wait estimates and fast service, we are simply the best option.
---
Price comparison for Macbook Water Damage Repair NJ
|   | LaptopMD | Staples | Best Buy |
| --- | --- | --- | --- |
| Macbook Water Damage Repair NJ | $245+ | n/a | ~$300 |
Phone
☎ 973-553-0794
☎ 877-FIX-LAPTOP
(Toll Free)
What service is best for you?
In-Store Service
You drop off and pick up. Repair in 1 hour.
LaptopMD+ is a leader in convenient, affordable, and quick laptop, computer, and iPhone repair. For more convenient service we have store fronts in Morristown and Midtown Manhattan.
Mail-In Service
Mail us your device 2-3 business days.
We started offering nationwide mail-in service for repairs based off of the stellar service that we've provided to clients in New York City and New Jersey for over 15 years. Whether you're in New York, Idaho, or California, we can repair your device!
More info
.
On-site
We Make "House Calls"
If you can't make the trip to our office, LaptopMD will make house calls to your business or home. You have a busy life, so we won't waste any time. When we make house calls, you're getting trust and experience from technicians who can do any type of repair job.
More info
.
Not sure
Connect me to operator
Call us 973-553-0794 , stop by, send a free quote request or connect with us via LiveChat.
Fill out our onsite request form, give us a call or stop by us in Morristown or in New York to get your free repair quote today.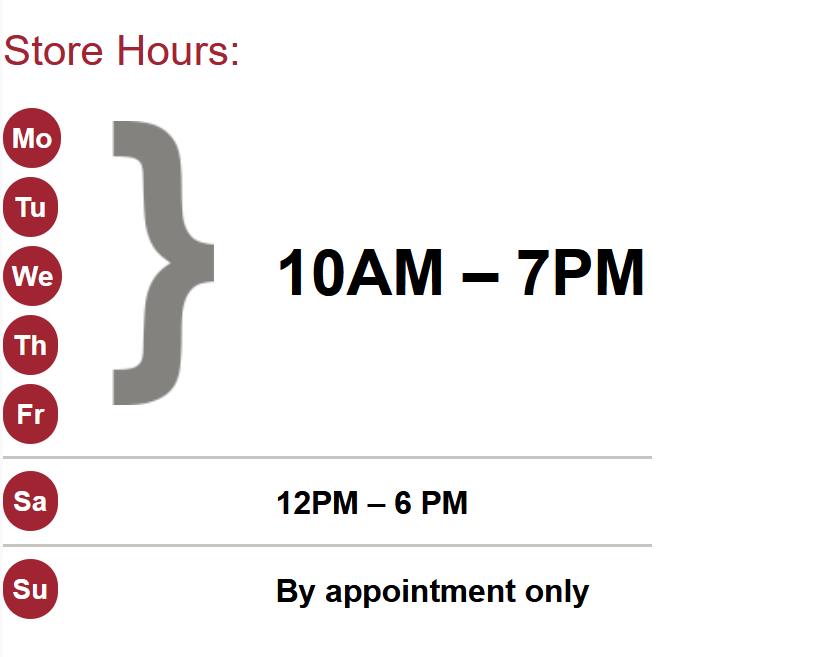 ---
The techs at small services are incapable of the repair we offer. The Genius Bar and Geek Squad will send your Macbook off to a factory, charging astronomical rates. Walk into our New Jersey offices seven days a week for the convenient alternative! We have no other interest but repair.
We have the means to cure your Macbook at affordable rates. We prioritize the client, which means your device repair will not take an indefinite time. We will provide Macbook water damage repair as fast as possible, keeping you abreast via phone, email and text throughout the day.
For your Macbook water damage repair New Jersey or any other device service, visit LaptopMD today! We're open seven days a week.
Macbook water damage repair from LaptopMD. Visit our Pompton Plains, Morristown locations today to receive component level repair on water damaged Macbooks. Open 6 days a week, free estimates.
Laptop, Macbook, iPhone repair
in New Jersey