Microsoft Surface

Repair NJ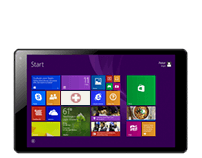 Is your Microsoft Surface screen broken? Are you having other troubles with it? Bring it to LaptopMD today for the most affordable Microsoft surface repair in New Jersey.
Our Morristown location is open six days a week. With free estimates and same day service on most orders, we provide the best option of any service in the area! Our medics exhibit a component level expertise that differs from other services. We are focused on opening your Surface and repairing existing components.
We don't want to send your device off to a repair facility for weeks at a time or attempt to sell you a new Surface altogether; at LaptopMD our priority is repair to existing devices.
---
Price list for Microsoft Surface Pro Repair
|   | LaptopMD | Best Buy | Staples |
| --- | --- | --- | --- |
| Microsoft Surface | Call | n/a | n/a |
Phone
☎ 973-553-0794
☎ 877-FIX-LAPTOP
(Toll Free)
What service is best for you?
In-Store Service
You drop off and pick up. Repair in 1 hour.
LaptopMD+ is a leader in convenient, affordable, and quick laptop, computer, and iPhone repair. For more convenient service we have store fronts in Morristown and Midtown Manhattan.
Mail-In Service
Mail us your device 2-3 business days.
We started offering nationwide mail-in service for repairs based off of the stellar service that we've provided to clients in New York City and New Jersey for over 15 years. Whether you're in New York, Idaho, or California, we can repair your device!
More info
.
On-site
We Make "House Calls"
If you can't make the trip to our office, LaptopMD will make house calls to your business or home. You have a busy life, so we won't waste any time. When we make house calls, you're getting trust and experience from technicians who can do any type of repair job.
More info
.
Not sure
Connect me to operator
Call us 973-553-0794 , stop by, send a free quote request or connect with us via LiveChat.
Fill out our onsite request form, give us a call or stop by us in Morristown or in New York to get your free repair quote today.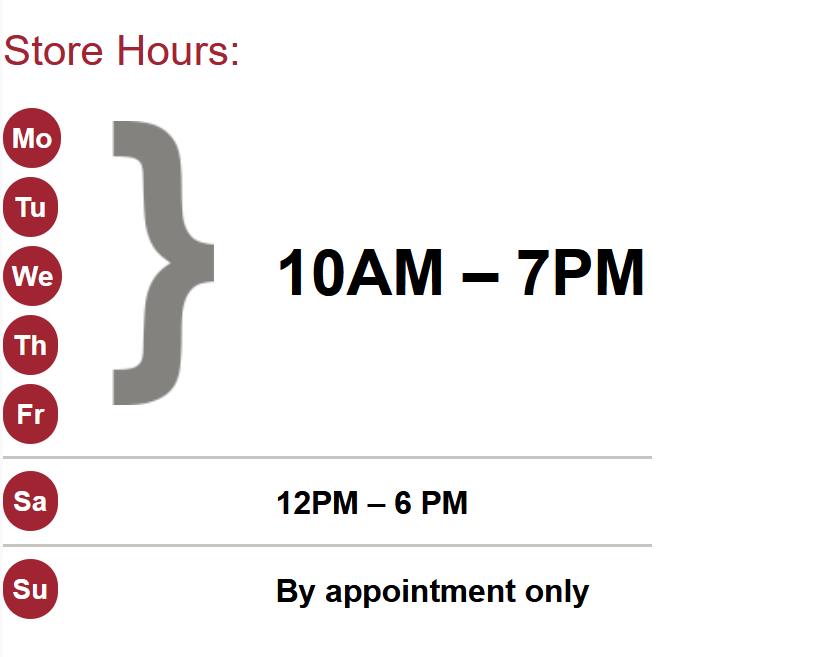 ---
We are the original medics. Other services may emulate our name, but they can't emulate our reverence in outlets such as CNN, CBS and the Wall Street journal. For almost 20 years we have been a staple of the Tri-State technology community. Our focus on fast, affordable, quality service defines us.
We know how important your devices are to you. You deserve to have your important files, photos and music at your fingertips. Thanks to LaptopMD and our component level repair, that is a possibility with same day service. If we don't have your existing part in stock, we will have it shipped overnight and correspond with you through text, email and phone.
Laptop, Macbook, iPhone repair
in New Jersey