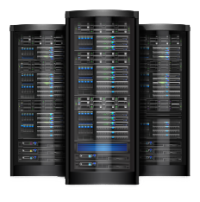 If you are looking for a computer server repair service, there are many things that you should look into before settling on the one that is right for your specific needs. Depending on your business area, size, and level of protection, there are a lot of prices available.
LaptopMD offers any server repair in the NJ area at affordable prices. With nearly 20 years in business, we have enough experience to repair both new and old servers. C
all us to get the best computer server repair, 
---
Computer Server Repair Cost in New Jersey
|   | Data restore | OS Reinstall (w/o HD) |
| --- | --- | --- |
| Computer server repair | $149+* | $150 |
We can repair all types of servers:
Windows Server 2008
Windows Server 2012
Windows Server 2016
Other server types
Phone
☎ 973-553-0794
☎ 877-FIX-LAPTOP
(Toll Free)
How to Choose Computer Server Repair Service
The first thing to look at is the reputation of the repair company. You will be able to find reviews of the different companies that offer these services. Another very important aspect is the amount of experience. They should have been in business for a long time and be able to provide a number of years worth of good service to their customers.
It may be difficult for you to find a good computer server repair service. You will have to take into account the price that they are charging, as well as the amount of experience that they have. A lot of these companies are located all over the country and many of them do not have offices that are located in your own city.
Why LaptopMD Professionals:
We work 6 days a week
No appointment necessary
Complex solutions to your issue
10+ years of experience
Highly-experienced technicians
4,5 rating on Yelp and Google
If you need a good computer server repair service that has an office in NJ or NYC areas, contact LaptopMD to get your repair done. You will get a free consultation with the approximate cost of your server repair. 
Fill out our onsite request form, give us a call or stop by us in Morristown or in New York to get your free repair quote today.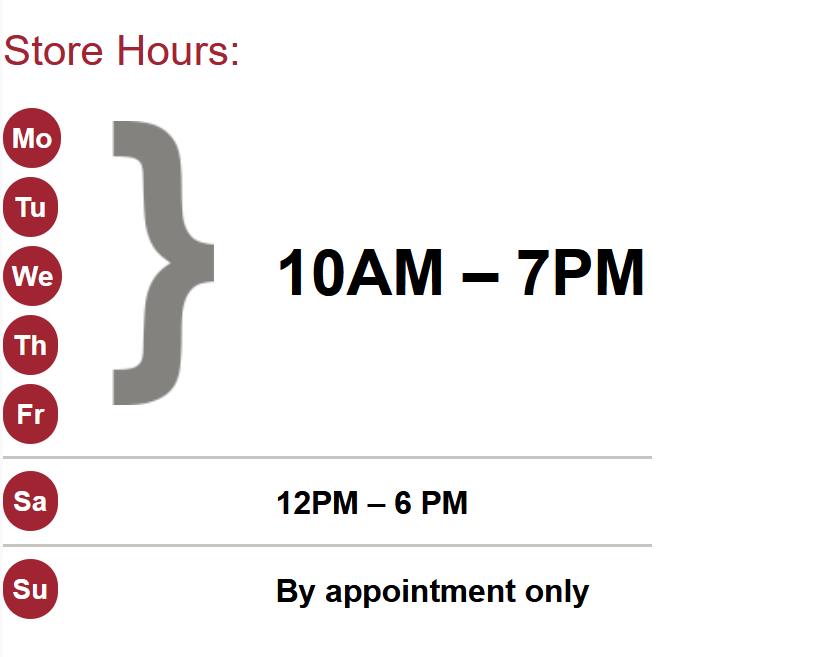 ---
Laptop, Macbook, iPhone repair
in New Jersey