Laptop
Battery

Replacement

Is your laptop's battery faltering? Come to LaptopMD today for full laptop battery replacement in New Jersey! Come on in to our Morristown or Pompton Plains offices six days a week. We provide affordable rates, and excellent service with free, while you wait estimates.
All of our batteries are OEM orders, ensuring your laptop will receive a maximum charge. LaptopMD provides the alternative to services such as Geek Squad and others who are primarily interested in selling new product. If your laptop has a detachable battery, your best option is to contact your manufacture for a new battery.
LaptopMD is your source for replacement of laptops with encased batteries such as the Ultrabook. These batteries must be carefully disassembled so as to not compromise your other components/parts. In the rare occasion that your power issue is related to your motherboard, we will do the soldering necessary to fix your circuit board. This personalized, dedicated service is what separates us from the competition.
---
Price comparison for Laptop Battery Replacement NJ
|   | LaptopMD | Geek Squad | Staples |
| --- | --- | --- | --- |
| Laptop Battery Replacement NJ | $125+* | ~$300 | ~$200 |
Phone
☎ 973-553-0794
☎ 877-FIX-LAPTOP
(Toll Free)
What service is best for you?
In-Store Service
You drop off and pick up. Repair in 1 hour.
LaptopMD+ is a leader in convenient, affordable, and quick laptop, computer, and iPhone repair. For more convenient service we have store fronts in Pompton Plains, Morristown and Midtown Manhattan.
Mail-In Service
Mail us your device 2-3 business days.
We started offering nationwide mail-in service for repairs based off of the stellar service that we've provided to clients in New York City and New Jersey for over 15 years. Whether you're in New York, Idaho, or California, we can repair your device!
More info
.
On-site
We Make "House Calls"
If you can't make the trip to our office, LaptopMD will make house calls to your business or home. You have a busy life, so we won't waste any time. When we make house calls, you're getting trust and experience from technicians who can do any type of repair job.
More info
.
Not sure
Connect me to operator
Call us 973-553-0794 , stop by, send a free quote request or connect with us via LiveChat.
Fill out our onsite request form, give us a call or stop by us in Pompton Plains or Morristown or in New York to get your free repair quote today.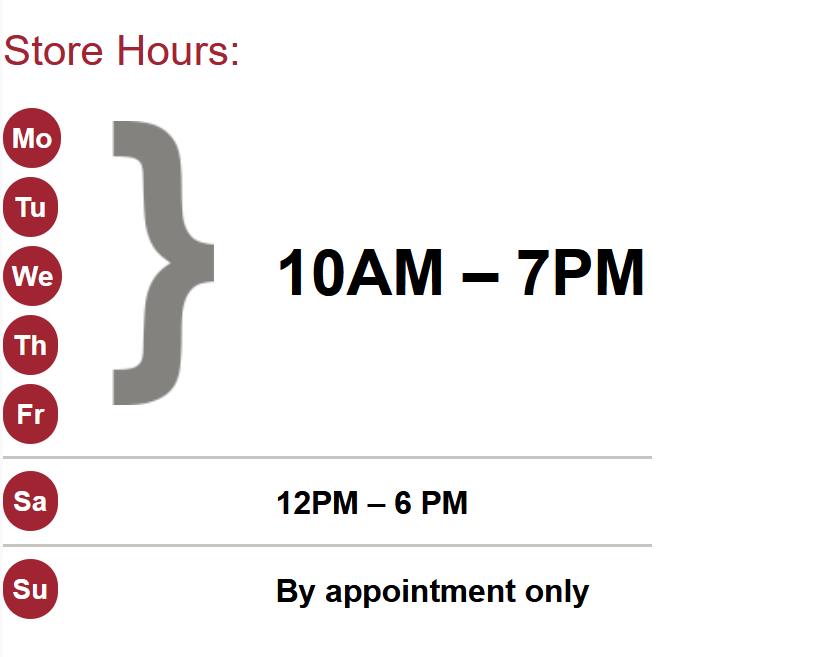 ---
Not only can you bring your laptop into our offices, we provide shipping options if you're unable to bring it in. Service like this is what has made us a staple of the Tri-state technology community. For over 16 years we have provided fast, affordable service dedicated primarily to our clients. This is the reason most of our clientele are repeat customers. Visit LaptopMD today for your laptop battery replacement!
Note: Be proactive! Notice the signs of a bad battery immediately. If your battery is charging faster than normal or depleting faster than normal, it may be time for a replacement.
Laptop, Macbook, iPhone repair
in New Jersey