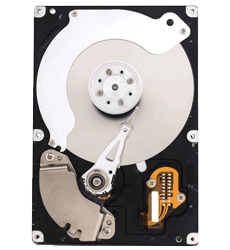 It's 10pm, you're working hard to finish up a presentation for a big client in the morning, and as you put the finishing touches on the last slide and begin to power down for the night, the cat runs by and spills water all over your laptop.
Or the power suddenly goes out as you're in the middle of saving. Or you drop your laptop on the floor. We've all been there, and felt that stab of fear as days, months, sometimes years of work seem to disappear in an instance.
Maybe it's a big report and maybe it's years of your child's little league photos. We know how important your data is: we've felt that gut-wrenching shock ourselves once or twice.
---
Data Recovery NJ prices
|   | Data Transfer | Undeleted Files | iPhone Data Recovery |
| --- | --- | --- | --- |
| Data Recovery NJ | $149+ | $149+ | $199+ |
All kinds of data recovery:
Phone
☎ 973-553-0794
☎ 877-FIX-LAPTOP
(Toll Free)
What service is best for you?
In-Store Service
You drop off and pick up. Repair in 1 hour.
LaptopMD+ is a leader in convenient, affordable, and quick laptop, computer, and iPhone repair. For more convenient service we have store fronts in Morristown and Midtown Manhattan.
Mail-In Service
Mail us your device 2-3 business days.
We started offering nationwide mail-in service for repairs based off of the stellar service that we've provided to clients in New York City and New Jersey for over 15 years. Whether you're in New York, Idaho, or California, we can repair your device!
More info
.
On-site
We Make "House Calls"
If you can't make the trip to our office, LaptopMD will make house calls to your business or home. You have a busy life, so we won't waste any time. When we make house calls, you're getting trust and experience from technicians who can do any type of repair job.
More info
.
Not sure
Connect me to operator
Call us 973-553-0794 , stop by, send a free quote request or connect with us via LiveChat.
Fill out our onsite request form, give us a call or stop by us in Morristown or in New York to get your free repair quote today.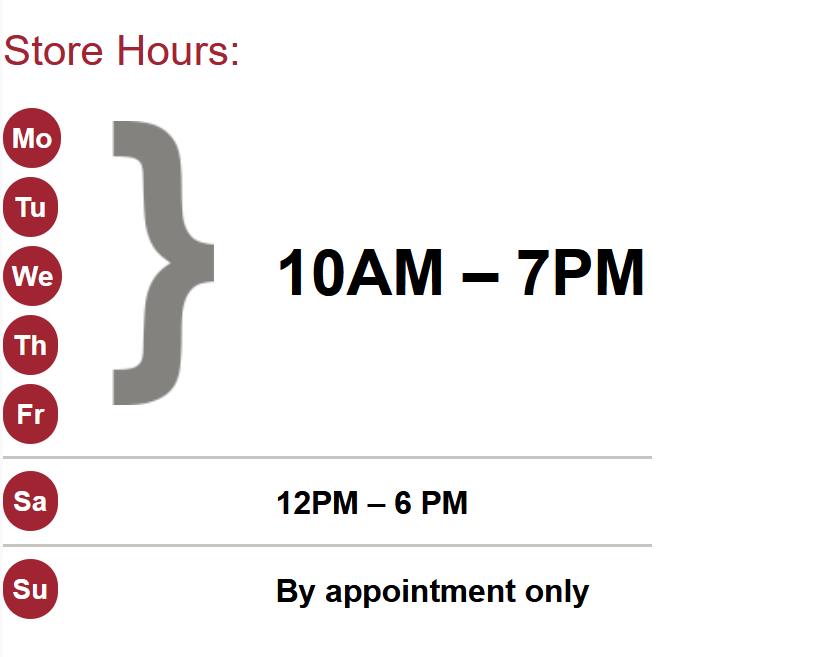 ---
Here are some common problems we see:
Hard Drive is Clicking
Hard Drive does not turn on
Hard Drive not recognized by computer
Accidental Data Deletion
Data Corruption
Data Encryption issues
RAID recovery issues
iPod and MP3 player recovery
SD card Data Recovery
Solid State Drive Data Recovery
And our service ALWAYS comes with a guarantee. North Jersey Data Recovery and Hard Drive Repair can recover data at much cheaper rates than other shops – and we will beat any of our competitions price every time – GUARANTEED. Plus, if we don't get your data you don't pay!
Laptop, Macbook, iPhone repair
in New Jersey