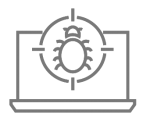 Adware, spyware, trojans, and other malicious programs being created every day. With so many different ways to attack a computer system, everyone needs a reliable
computer
virus removal service
to keep these threats at bay. Many small businesses now rely heavily on computers as a way to run their operations. This means that if they do get infected, the only recourse is to call a good
virus removal service
in
NJ
to fix the problem.
LaptopMD is proud to provide the
New Jersey
area with a convenient, on-site
virus removal service
. Our experts remove all viruses and get your computer back to its original speed the same or next day.
---
Virus Removal Service Cost in New Jersey
|   | Only removal | Installing software |
| --- | --- | --- |
| Virus removal | $99+* | $* |
Phone
☎ 973-553-0794
☎ 877-FIX-LAPTOP
(Toll Free)
How to Know That Our Virus Removal Service Suits You
The first thing you need to look for in our service is the type of anti-virus software that we are offering. We use software that provides full protection against other malware, adware, Trojans, and other malicious programs.
Another aspect that you need to look out for in a virus removal service we offer is the fact of backup and data restore service availability. This is especially important for companies that have a lot of sensitive data in their servers because this kind of protection is very essential when your system gets infected.
LaptopMD also offers remote virus scanning and removal. As a bonus to our virus removal service, we will guide you in using protective software in the right way and how to prevent the occurrence of future viruses on your system. The software used by us works on both Windows and Mac computers. 
Why LaptopMD Professionals:
Open 6 days a week
No appointment necessary
Complex solutions to your issue
10+ years of experience
Highly-experienced technicians
4,5 rating on Yelp and Google
It's not easy, but we made it our mission to remove viruses from computers and help you restore your computer to full performance. We also offer commercial services, so if you own a business and need help with your computers, we can do that too. Stop viruses before they start with LaptopMD, a virus removal service that will get the job done right.
Fill out our onsite request form, give us a call or stop by us in Morristown or in New York to get your free repair quote today.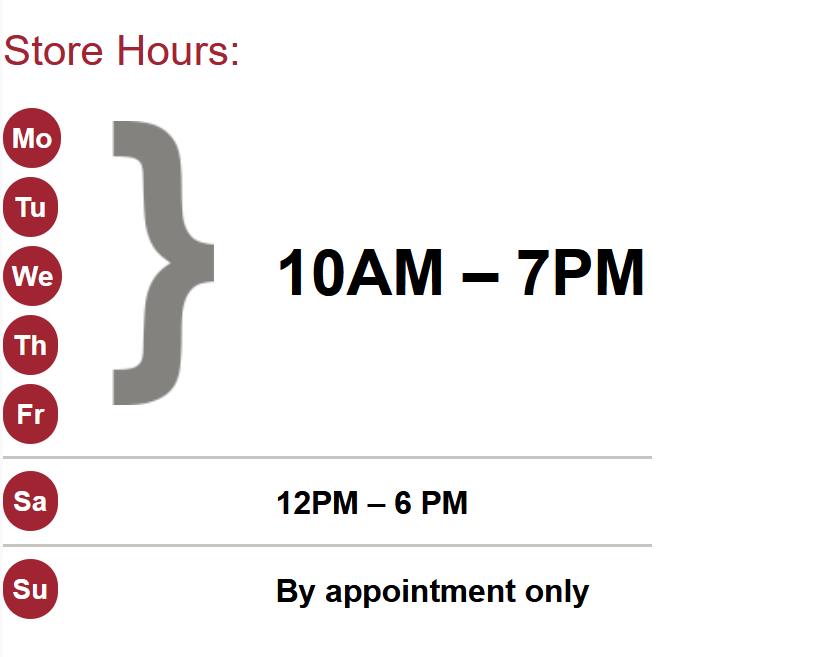 ---
Laptop, Macbook, iPhone repair
in New Jersey