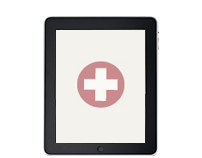 In the case that your iPad gets damaged,
then you should find an
iPad 12.9 Pro repair
service. LaptopMD is an experienced team of technicians from New Jersey, with the knowledge and expertise in order to repair Apple products such as the iPad Pro 12.9. Our team ensures that your device is handled with care from start to finish. Both mail-in and on-site services are available.
---
iPad 12.9 Pro Repair Cost in New Jersey
|   | iPad 12.9 Pro Screen | Battery |
| --- | --- | --- |
| iPad 12.9 Pro | $600 | $200 |
Phone
☎ 973-553-0794
☎ 877-FIX-LAPTOP
(Toll Free)
What service is best for you?
In-Store Service
You drop off and pick up. Repair in 1 hour.
LaptopMD+ is a leader in convenient, affordable, and quick laptop, computer, and iPhone repair. For more convenient service we have store fronts in Morristown and Midtown Manhattan.
Mail-In Service
Mail us your device 2-3 business days.
We started offering nationwide mail-in service for repairs based off of the stellar service that we've provided to clients in New York City and New Jersey for over 15 years. Whether you're in New York, Idaho, or California, we can repair your device!
More info
.
On-site
We Make "House Calls"
If you can't make the trip to our office, LaptopMD will make house calls to your business or home. You have a busy life, so we won't waste any time. When we make house calls, you're getting trust and experience from technicians who can do any type of repair job.
More info
.
Not sure
Connect me to operator
Call us 973-553-0794 , stop by, send a free quote request or connect with us via LiveChat.
Fill out our onsite request form, give us a call or stop by us in Morristown or in New York to get your free repair quote today.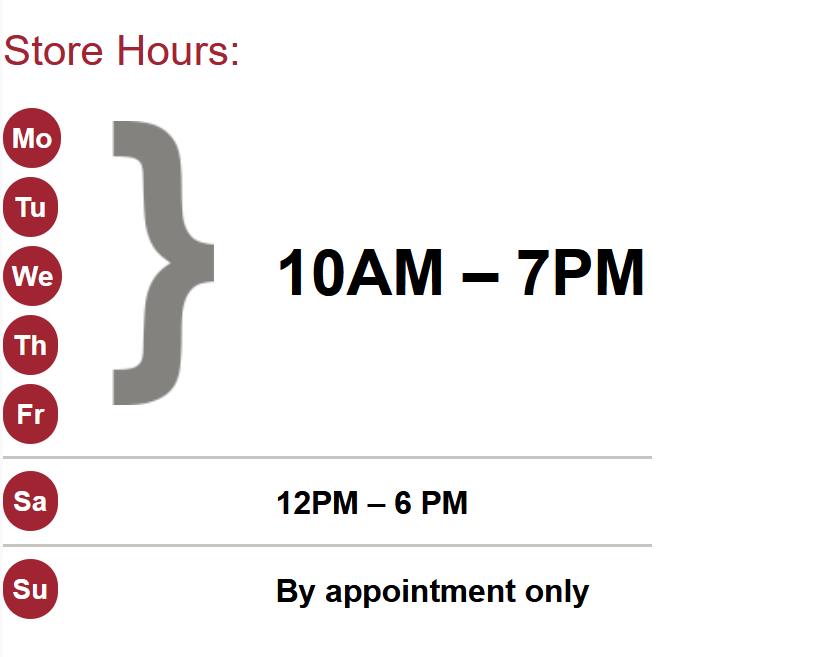 ---
Tips for iPad 12.9 Pro Repair
One important thing to remember when you repair your iPad is to always pay attention to the warning signs and warnings that your device might be unresponsive. For example, a simple iPad Pro 12.9 charging port repair process can lead to battery replacement.
The next tip to use is never to do your iPad Pro 12.9 screen repair by yourself. The reason is that if you were to try to do it, you can damage it or worse, get burned by the electrical current that flows through the screen. Because it's very easy to permanently burn your screen when you do not have the proper tools and equipment to do your 12.9" iPad Pro glass repair or replacement.
But the best tip is always to work with professionals from LaptopMD that will consult you and repair your device in a short amount of time. With these tips, you will save money and not be left with any issues that may prevent you from using your device.
Why LaptopMD Repair Service:
Open 6 days a week
We repair faster than Apple service
No appointment necessary
Mail-in and on-site repairs
Free quote while you wait
10+ years of expertise
We fix all Apple devices
4,5 score on Yelp and Google
A broken screen, non-turning on or charging issues, and many other problems can occur on your iPad. To get it fixed as soon as it is possible, contact LaptopMD iPad 12.9 Pro repair service in NJ. Our team of specialists will help you fix all issues in one place. 
Laptop, Macbook, iPhone repair
in New Jersey