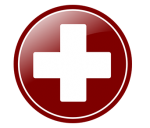 LaptopMD does quality repairs at an affordable price. Our medical equipment repair technicians are trained to handle all of the most common issues and we are here for you when you need us. We never outsource our work and will always treat you with courtesy and respect. Both mail-in and on-site services are available.
---
*Price may vary depending on the model, year and location. Call 973-553-0794 for details.
We can take care of medical equipment for:
Physician offices
Nursing homes
Physical Therapy Offices
Veterinarian Clinics
One of the biggest advantages of hiring a medical equipment repair company such as LaptopMD is that you will get quick and qualitative service. Whether you need your medical equipment repaired right away or are just waiting for some replacement parts to come in, you will be able to have the repairs done quickly and effectively. Pick the best repair option for you below and get it done as soon as it is possible.
Phone
☎ 973-553-0794
☎ 877-FIX-LAPTOP
(Toll Free)
What service is best for you?
In-Store Service
You drop off and pick up. Repair in 1 hour.
LaptopMD+ is a leader in convenient, affordable, and quick laptop, computer, and iPhone repair. For more convenient service we have store fronts in Morristown and Midtown Manhattan.
Mail-In Service
Mail us your device 2-3 business days.
We started offering nationwide mail-in service for repairs based off of the stellar service that we've provided to clients in New York City and New Jersey for over 15 years. Whether you're in New York, Idaho, or California, we can repair your device!
More info
.
On-site
We Make "House Calls"
If you can't make the trip to our office, LaptopMD will make house calls to your business or home. You have a busy life, so we won't waste any time. When we make house calls, you're getting trust and experience from technicians who can do any type of repair job.
More info
.
Not sure
Connect me to operator
Call us 973-553-0794 , stop by, send a free quote request or connect with us via LiveChat.
Fill out our onsite request form, give us a call or stop by us in Morristown or in New York to get your free repair quote today.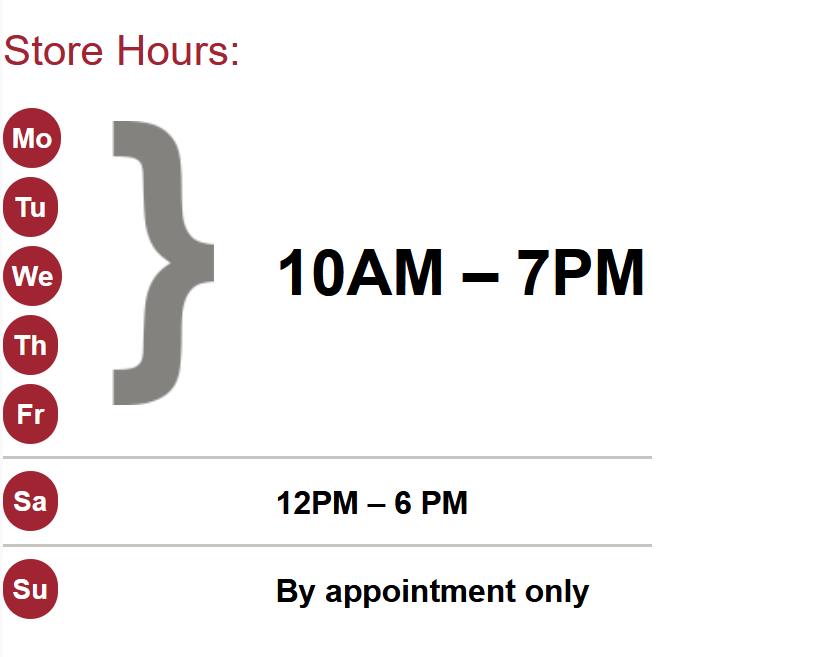 ---
Reasons to Hire a Medical Equipment Repair Company
The main reason to hire medical equipment repair service is that you can control your costs. When you have to hire an expert to come into you to repair the equipment, you have to worry about any additional charges that may occur. When you work with the same repair services for a while you can usually negotiate a cheaper price.
Another reason to hire a repair service is that you will get the support that you need when your budget is not as tight. Instead of worrying about how much you will need to spend on repairs, you will know exactly how much money you will need to spend so you can plan ahead for your equipment needs. This is a great way to keep your finances in check.
Why LaptopMD Repair Service:
We operate 6 days a week
Mail-in and on-site repairs
Estimate while you wait
Over decade of expertise
We can take care of most medical equipment types
No appointment necessary
4,5 rating on Yelp and Google
In the case where you are looking for a place for your broken medical equipment repair in New Jersey, you will definitely want to find someone that is experienced in handling all sorts of electronic devices. Working with LaptopMD allows you to make use of our top quality services in order to ensure that your equipment is going to look as nice as new. Call us and we will make your repair done in a short timeline.
Laptop, Macbook, iPhone repair
in New Jersey