Laptop Water Damage Repair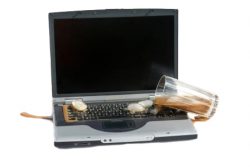 One of the best ways to protect the laptop from liquid damage and avoid further problems is to use the laptop water damage repair service. LaptopMD is a professional service that knows exactly what needs to be done and what to expect. We are well-trained technicians and fully equipped to handle all of the laptop issues.
We understand that time is money in this world. If your water damaged laptop won't turn on, call us and we'll promptly respond and repair your laptop as soon as possible and provide you with a free-of-charge estimate. Both mail-in and on-site services are available.
---
Laptop Water Damage Repair Cost in NJ
|   | LaptopMD | Staples | Best Buy |
| --- | --- | --- | --- |
| Laptop water damage repair | $189+* | n/a | n/a |
Phone
☎ 877-FIX-LAPTOP
(Toll Free)
What water damage repair service is best for you?
In-Store Service
You drop off and pick up. Repair in 1 hour.
LaptopMD+ is a leader in convenient, affordable, and quick laptop, computer, and iPhone repair. For more convenient service we have store fronts in Morristown and Midtown Manhattan.
Mail-In Service
Mail us your device 2-3 business days.
We started offering nationwide mail-in service for repairs based off of the stellar service that we've provided to clients in New York City and New Jersey for over 15 years. Whether you're in New York, Idaho, or California, we can repair your device!
More info
.
On-site
We Make "House Calls"
If you can't make the trip to our office, LaptopMD will make house calls to your business or home. You have a busy life, so we won't waste any time. When we make house calls, you're getting trust and experience from technicians who can do any type of repair job.
More info
.
Not sure
Connect me to operator
Call us 973-553-0794 , stop by, send a free quote request or connect with us via LiveChat.
Fill out our onsite request form, give us a call or stop by us in Morristown or in New York to get your free repair quote today.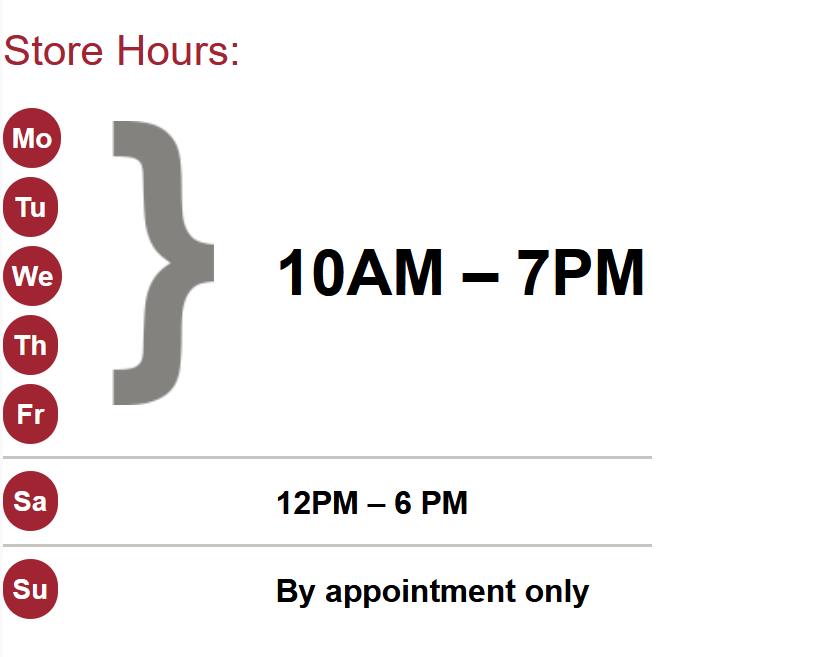 ---
What To Do With Laptop Water Damage
If you have just spilled a liquid onto your laptop, time is of the essence. It's a really frequent urge to attempt to test your system following a spill by simply turning it on again, but this can be a mistake. You truly risk increasing the damage as this speedy disperse the rust throughout your circuitry. When your laptop was water damaged, the sooner you are able to get your laptop at the hands of professionals who know what they are doing, the greater the probability your laptop will probably be fixable. In LaptopMD we can help you with any laptop water damage repair such as:
Repairs on fluid water damaged laptops.
Replace laptops' components that are ruined by a liquid spill.
Clean out liquid blot after the spill to minimize the probability of additional system failures.
Data recovery from water damaged laptops if at all possible.
In case of laptop screen water damage, it's important to contact a reliable service that will have no trouble getting your laptop up and running again. Our specialists will inform you how long the job will take, how much it will cost, and what kind of support is offered. After prospecting the damaged laptop, we will be able to tell you how big it is and offer additional repair or replacement options.
Contact LaptopMD for Water Damage Laptop Repair Service
When it comes to laptop water damage repair and recovery, Laptop MD+ has got you covered. You'll get an expert diagnosis of your water damage, upfront pricing, and local office pick-up and delivery. Save time and money with LaptopMD.
Why Our Repair Service:
6 days a week repairs
No appointment necessary
Mail-in and on-site laptop repairs
Estimate while you wait
Over a decade of experience 
We can repair all laptop models
4,5 rating on Yelp and Google
Remember, that water damage repair must be handled by experts who have the skill and knowledge to prevent further damage to the motherboard and hard drive. You should never attempt to remove any liquid from internal parts of your laptop yourself – it causes more damage and leads to expensive repairs.