New Jersey Projector Repair delivers the fastest Projector repair in New Jersey. From top-of-the-line BARCO projectors and projectors for professional presentations to home theatre projectors, the technicians at Jersey Projector Repair can fix them up and get them running better than new.
We can diagnose any projector issue. All of our engineers are Industry Certified and can bring your equipment back to working order FAST. See why so many people trust Jersey Projector Repair and bring your projector in!
---
Price comparison
|   | LaptopMD | Geek Squad | Staples |
| --- | --- | --- | --- |
| Projector | $95 for an estimate credited towards repair | n/a | n/a |
Phone
☎ 973-553-0794
☎ 877-FIX-LAPTOP
(Toll Free)
What service is best for you?
In-Store Service
You drop off and pick up. Repair in 1 hour.
LaptopMD+ is a leader in convenient, affordable, and quick laptop, computer, and iPhone repair. For more convenient service we have store fronts in Morristown and Midtown Manhattan.
Mail-In Service
Mail us your device 2-3 business days.
We started offering nationwide mail-in service for repairs based off of the stellar service that we've provided to clients in New York City and New Jersey for over 15 years. Whether you're in New York, Idaho, or California, we can repair your device!
More info
.
On-site
We Make "House Calls"
If you can't make the trip to our office, LaptopMD will make house calls to your business or home. You have a busy life, so we won't waste any time. When we make house calls, you're getting trust and experience from technicians who can do any type of repair job.
More info
.
Not sure
Connect me to operator
Call us 973-553-0794 , stop by, send a free quote request or connect with us via LiveChat.
Fill out our onsite request form, give us a call or stop by us in Morristown or in New York to get your free repair quote today.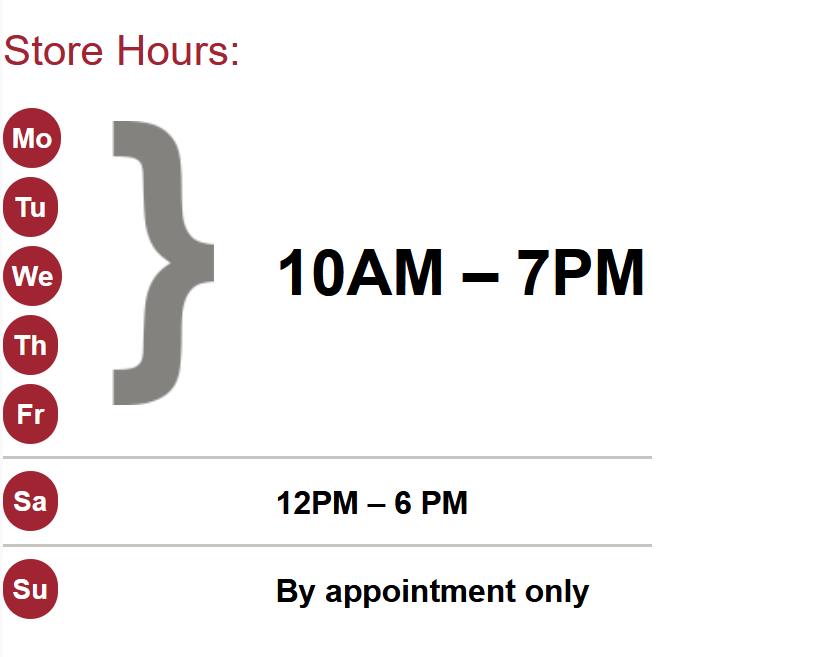 ---
Here are some common problems we see:
Projector will not turn on.
Projector overheats then shuts down.
Projector lamp has broken.
Projector image is blurry.
Projector image has lines.
Laptop, Macbook, iPhone repair
in New Jersey