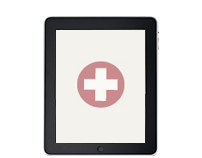 As a leading Apple iPad Air repair company, LaptopMD has the experience and expertise to fix all models of the Air. Please do not hesitate to contact us if you need any type of repair work for your iPad Air. Whether you need a new battery or screen replacement, our team will work fast to deliver the iPad repair you need at a great price.


We work hard to make sure that your iPad Air is up and running again as quickly as possible.
Both mail-in and on-site services are available.
---
iPad Air Repair Cost in New Jersey
|   | iPad Air Screen | Battery |
| --- | --- | --- |
| iPad Air repair | $150+* | $150+* |
Phone
☎ 973-553-0794
☎ 877-FIX-LAPTOP
(Toll Free)
What service is best for you?
In-Store Service
You drop off and pick up. Repair in 1 hour.
LaptopMD+ is a leader in convenient, affordable, and quick laptop, computer, and iPad repair. For more convenient service we have store fronts in Morristown and Midtown Manhattan.
Mail-In Service
Mail us your device 2-3 business days.
We started offering nationwide mail-in service for repairs based off of the stellar service that we've provided to clients in New York City and New Jersey for over 15 years. Whether you're in New York, Idaho, or California, we can repair your device!
More info
.
On-site
We Make "House Calls"
If you can't make the trip to our office, LaptopMD will make house calls to your business or home. You have a busy life, so we won't waste any time. When we make house calls, you're getting trust and experience from technicians who can do any type of repair job.
More info
.
Not sure
Connect me to operator
Call us 973-553-0794 , stop by, send a free quote request or connect with us via LiveChat.
Fill out our onsite request form, give us a call or stop by us in <Morristown or in New York to get your free repair quote today.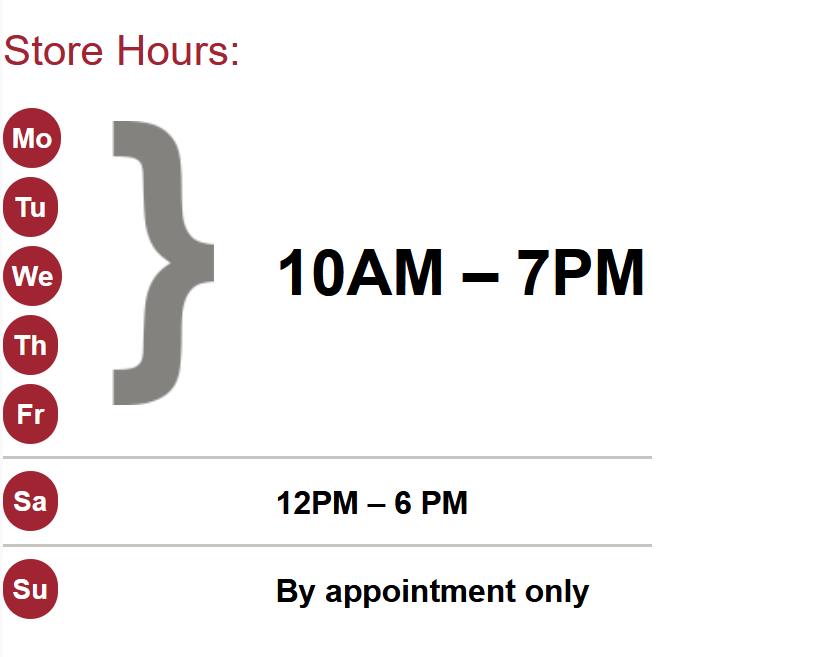 ---
Contact Professional iPad Air Repair Service
LaptopMD is a team of certified technicians who specializes in iPad Air repair in NJ. When your iPad arrives, we will first check to make sure that everything is working correctly, and that there are no cracks or other damage to the display unit. If the display on the iPad Air screen has been hardly damaged in some way then this is another area where it needs to be careful. In this case, we will offer to the client the screen replacement option.
Why LaptopMD Repair Service:
Open 6 days a week
We repair faster than Apple service
No appointment necessary
Mail-in and on-site iPad Air repair
Free quote while you wait
Over a decade of experience
We repair all Apple devices
4,5 rating on Yelp and Google
We are located in New Jersey with offices in Morristown . LaptopMD is not like other companies that don't have a physical shop. We provide on-site repair services at your home or office. Get a free pick-up and delivery service. New Jersey iPad Air repair experts work hard to fix all issues with your iPad Air and provide the best quality. We have the latest technology tools that allow us to replace, swap, or reassemble parts of your iPad Air with precision accuracy. 
Laptop, Macbook, iPhone repair
in New Jersey