Is your keyboard losing function? Come to LaptopMD today for the most affordable laptop keyboard replacement in New Jersey! Experience the component level expertise that sets us apart from other services. Don't have your laptop sent off to a repair depot for weeks at a time!
Visit our Morristown office six days a week! LaptopMD provides the lowest rates in the area and free, while you wait estimates. We will examine your keyboard to see if repair is possible, and if not we will replace your entire keyboard with an OEM replacement. Don't be stuck with low quality repairs.
---
Price comparison for Laptop Keyboard Repair NJ
|   | LaptopMD | Geek Squad | Staples |
| --- | --- | --- | --- |
| Laptop Keyboard Replacement NJ | 149+* | ~$300 | ~$300 |
Phone
☎ 973-553-0794
☎ 877-FIX-LAPTOP
(Toll Free)
What service is best for you?
In-Store Service
You drop off and pick up. Repair in 1 hour.
LaptopMD+ is a leader in convenient, affordable, and quick laptop, computer, and iPhone repair. For more convenient service we have store fronts in Morristown and Midtown Manhattan.
Mail-In Service
Mail us your device 2-3 business days.
We started offering nationwide mail-in service for repairs based off of the stellar service that we've provided to clients in New York City and New Jersey for over 15 years. Whether you're in New York, Idaho, or California, we can repair your device!
More info
.
On-site
We Make "House Calls"
If you can't make the trip to our office, LaptopMD will make house calls to your business or home. You have a busy life, so we won't waste any time. When we make house calls, you're getting trust and experience from technicians who can do any type of repair job.
More info
.
Not sure
Connect me to operator
Call us 973-553-0794 , stop by, send a free quote request or connect with us via LiveChat.
Fill out our onsite request form, give us a call or stop by us in Morristown or in New York to get your free repair quote today.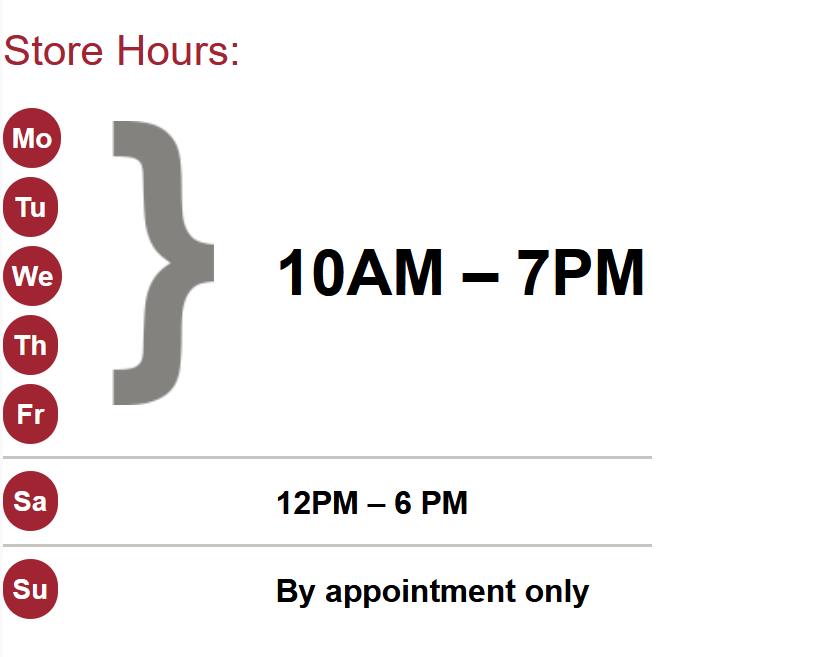 ---
You can bring your laptop into our offices, or ship it in. Options like this exemplify why we're the best source for device repair in the area. For over 16 years we've provided fast, affordable repair that has placed the customer's need first. If your repair isn't same day service, we will keep communication with you via phone, e-mail and text notifications. We are the original medics. Other services may copy our theme, but they can't copy the respect we've earned throughout our time as the best laptop keyboard repair service in the Tri-State area.
Understanding how a keyboard loses function starts with understanding the actual functionality of a keyboard:
Laptop keyboards have a board full of rubber cups (providing the "spring sensation of the keyboard"), key retainer clips (the hinges that keep the key cap on the board), and key caps (the labels that identify buttons) that lay together to form the keyboard. If one of these internal components loses function, it can start a chain reaction process that will eventually result in the need for laptop keyboard replacement New Jersey.
Laptop, Macbook, iPhone repair
in New Jersey