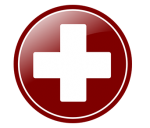 What are the most important things that you need to know when looking for professional IT services in New Jersey? The answer is lots. It can be difficult to search for the right IT services provider in NJ. This is because of the numerous options available.
The IT professional services offered by LaptopMD in New Jersey are one of the best ways to take care of a problem in the most effective manner. If you have a computer system that is broken down, there are various ways we can fix it.
---
Professional IT Services Cost in New Jersey
|   | Data restore | Backup |
| --- | --- | --- |
| Professional IT services | Call us* | Call us* |
Phone
☎ 973-553-0794
☎ 877-FIX-LAPTOP
(Toll Free)
---
Contact LaptopMD for Reliable Professional IT services
If you are dealing with computer issues, you need to find a company that has several years of experience. LaptopMD has over a decade of experience and can provide the highest level of IT services. It doesn't matter if you have a small or large business, our IT professional service in New Jersey will be able to provide you with the assistance that you need.
An experienced IT professional will know the ins and outs of all the security measures that are in place on network after network to ensure that your data is absolutely safe at all times. With a professional team such as LaptopMD in your corner, you can relax and worry about business instead of wondering what threats are lurking on the outside.
Why Choose Our Services:
We work 6 days a week
No appointment necessary
Complex solutions to your issue
10+ years of experience
Highly-experienced technicians
4,5 rating on Yelp and Google
If you're in New Jersey and want to find a professional IT service, then you've come to the right place. Stop wondering about your data and start protecting it right away with our experts in NJ. Contact a professional today for more information on how they can help you protect your business from viruses, malware, spam, and hackers or assist with your other issues.
Fill out our onsite request form, give us a call or stop by us in Morristown or in New York to get your free repair quote today.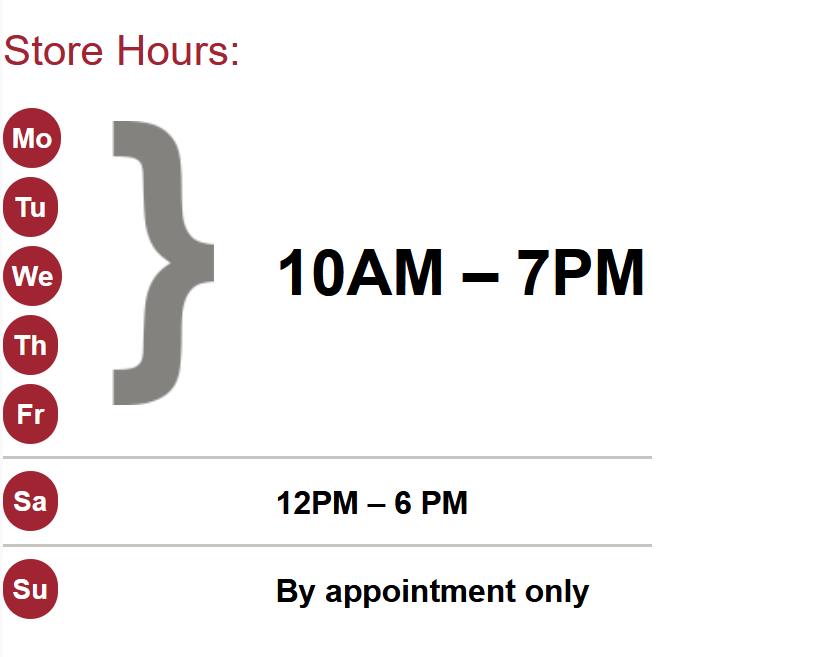 Laptop, Macbook, iPhone repair
in New Jersey