---
Not only do we provide repair to your phones, tablets and computers, we service a myriad of other types of devices. Our component level expertise extends beyond computers, tablets and phones. Our motto: if it has a hard drive, most likely we can fix it!
Our trained engineers have repaired game consoles, medical equipment, computer periphery devices and more. We are so experienced with the internal structure of electronic devices because we prioritize our customers. Come to our Pompton Plains and Morristown locations today.
We know our New Jersey clients don't want to deal with the woes of a consumable economy. It seems every year or so, devices breakdown. This is by design so that you can buy another one!
Why pay hundreds if not thousands for a device when you can repair it for exponentially less money? We repair a wide range of devices, including:
Medical equipment
Game consoles
iPod repair NJ
Projector repair
Computer periphery devices
Other devices repairs
Phone
☎ 973-553-0794
☎ 877-FIX-LAPTOP
(Toll Free)
Fill out our onsite request form, give us a call or stop by us in Pompton Plains or Morristown or in New York to get your free repair quote today.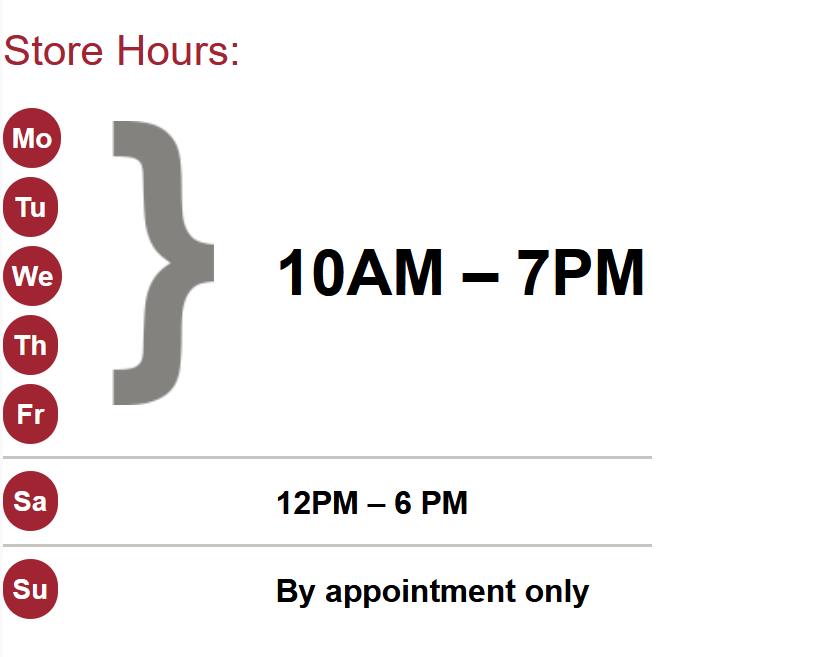 Laptop, Macbook, iPhone repair
in New Jersey