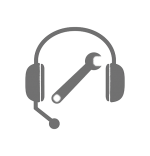 LaptopMD offers professional remote IT support and services in NJ for companies of all sizes. Whether you have one computer or 1000, our team of certified technicians can help with virus removal, spyware removal, system recovery, system optimization, or even on-site services if you require a particular technician.
---
Remote IT Support Cost in New Jersey
|   | Data restore | Repair assistance |
| --- | --- | --- |
| Remote IT support | $150* | $150* |
With the growing demand of IT specialists in the United States, most companies have already established remote technical support centers for their staff. You should also try outsourcing IT support services to your local business partners to minimize your expenses. This is a great way to reduce operational costs that are otherwise taken from your company's profits.
In case you need professional remote assistance, contact the LaptopMD service. We offer fast, friendly, and affordable for small businesses support in New Jersey. We are dedicated to helping you meet your business goals and expectations - contact us today for a free consultation!
Phone
☎ 973-553-0794
☎ 877-FIX-LAPTOP
(Toll Free)
Benefits of Remote IT Support by LaptopMD
Remote technical support services are also an effective option for consolidating and streamlining your IT system. With our IT solutions, you can focus on other important aspects of your business, such as sales, brand development.
LaptopMD can give you the best solutions, as well as advanced tools and systems. With our service, you can safely and easily manage the IT systems and ensure that they work in the desired manner. You can also use remote technical support services to improve and enhance the functionality of your IT network infrastructure.
Remote IT support solutions can gain additional benefits such as better customer service, remote management, improved security and compliance, and greater control over your IT system. You can easily access the expertise of our technical experts who will provide you with effective IT solutions such as IT troubleshooting, configuration, testing, and maintenance.
Why Choose Our Services:
We work 6 days a week
No appointment necessary
Complex solutions to your issue
10+ years of experience
Highly-experienced technicians
4,5 rating on Yelp and Google
In addition, the NJ remote IT support service offered by LaptopMD is cost-effective and easily affordable. This is what we do. We fix your computer over the internet. No need to worry about removing viruses, cleaning your registry, or slow hardware. We handle it all. All you have to do is dial our toll-free number and sit back with a cup of coffee, while our technicians fix your problems from a remote location.
Fill out our onsite request form, give us a call or stop by us in Morristown or in New York to get your free repair quote today.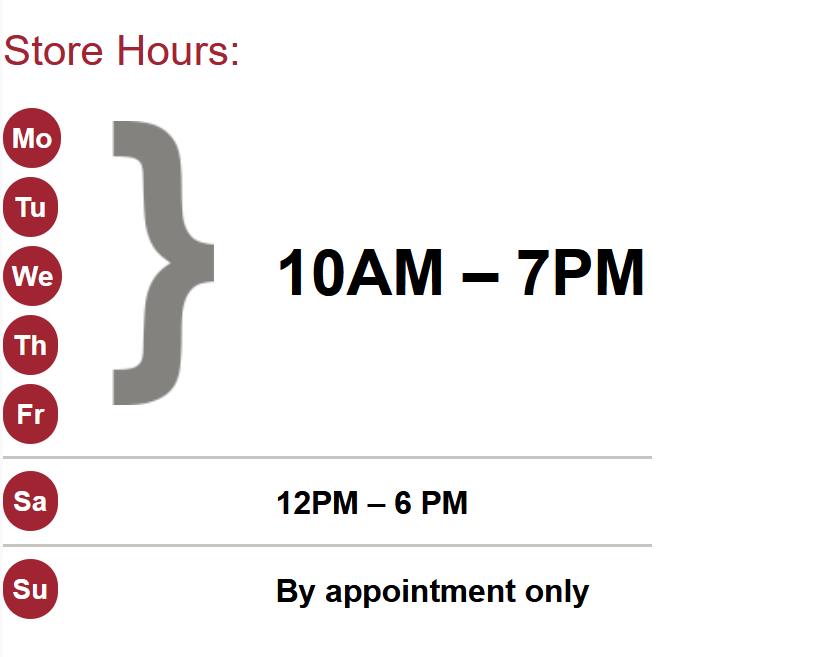 ---
Laptop, Macbook, iPhone repair
in New Jersey