iPhone 12 / 12 Mini Repair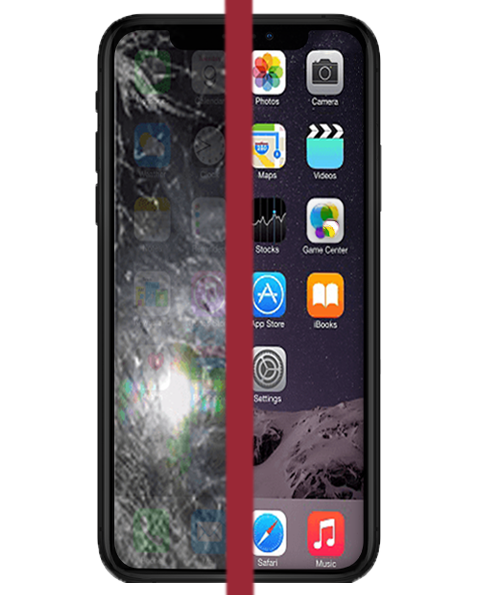 LaptopMD can help with your iPhone 12 / 12 Mini repair in New Jersey. With the vast knowledge in the marketplace and cutting edge technology, we are dedicated to delivering customer satisfaction with world-class service provided in a timely manner. Both mail-in and on-site services are available.
---
Prices for iPhone 12 / 12 Mini Repair in NJ
 
iPhone 12 Screen
iPhone 12 Mini Screen
Battery

iPhone 12 / 12 Mini repair

NJ
Call us for details*
$*
$*
Phone
☎ 973-553-0794
☎ 877-FIX-LAPTOP
(Toll Free)
What service is best for you?
In-Store Service
You drop off and pick up. Repair in 1 hour.
LaptopMD+ is a leader in convenient, affordable, and quick laptop, computer, and iPhone repair. For more convenient service we have store fronts in Morristown and Midtown Manhattan.
Mail-In Service
Mail us your device 2-3 business days.
We started offering nationwide mail-in service for repairs based off of the stellar service that we've provided to clients in New York City and New Jersey for over 15 years. Whether you're in New York, Idaho, or California, we can repair your device!
More info
.
On-site
We Make "House Calls"
If you can't make the trip to our office, LaptopMD will make house calls to your business or home. You have a busy life, so we won't waste any time. When we make house calls, you're getting trust and experience from technicians who can do any type of repair job.
More info
.
Not sure
Connect me to operator
Call us 973-553-0794 , stop by, send a free quote request or connect with us via LiveChat.
Fill out our onsite request form, give us a call or stop by us in Morristown or in New York to get your free repair quote today.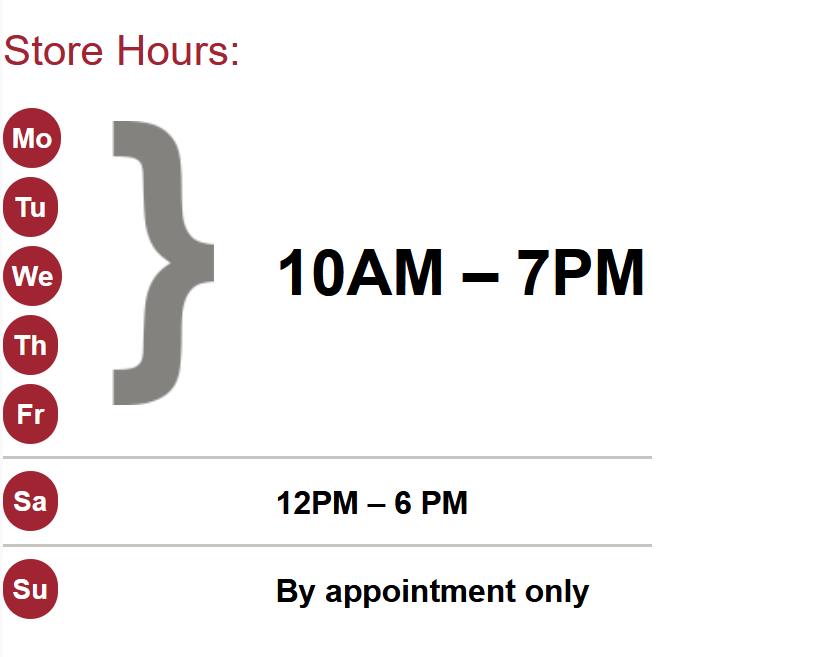 ---
Common Reasons for iPhone 12 / 12 Mini Repair
If the problem does become really problematic, there are a couple of options available. You can either try to ask Apple does your warranty card cover it or contact a LaptopMD. For example, Apple won't fix your water damaged phone and your repair can take much more time than you expected. Contacting us is a good decision when you need iPhone 12 repair in New Jersey in a short period of time.
There are many things that you can do to determine whether you would be better off working with a professional repair service or going it alone. You may want to go with a repair service such as LaptopMD because we have experienced technicians to repair your device. While many shops may only have the ability to repair certain types of devices and aren't able to repair Apple phones. But we are and we specialize in all models of the iPhone and have special equipment to provide a first-class service.
Why LaptopMD Repair Service:
No appointment necessary
Estimate while you wait
Over a decade of experience
Mail-in and on-site repair options
All types of Apple tech repairs
4,5 rating on Yelp and Google
Open 6 days a week
Finally, there is no doubt that a LaptopMD will be able to offer the best overall customer service possible. We have the expertise to handle all the aspects of the repair process we even do iPhone 12 Mini glass repair at an affordable cost. You do not have to worry about anything when you are working with the professionals at a Jersey LaptopMD.
Laptop, Macbook, iPhone repair
in New Jersey