Ivan Egorov running LaptopMD facilities in New Jersey, but on May 17th he'll be running the streets of Pequannock in the 5th annual Miles for Mike 5K run! The 5K run is to raise awareness for Leukemia, a crippling form of cancer that event namesake Mike Coppola unfortunately passed from at the age of 16. Ivan will be running on behalf of LaptopMD, and hopes the presence of the brand will "benefit" the community.
"I think it is very important when local businesses support local community", says Ivan Egorov of his decision to participate in the Pequannock tradition.
Ivan is no stranger to running. He's run the US Army Physical Fitness Test multiple times, with his best result being an impressive 13:14. He also runs daily for about an hour.
On May 17th though, he gets to run for a great cause. The Miles for Mike run has been in place for over five years, keeping the memory of Mike alive. Along with the run, the Michael W. Coppola memorial fund has donated annual scholarships for many deserving students in the New Jersey area.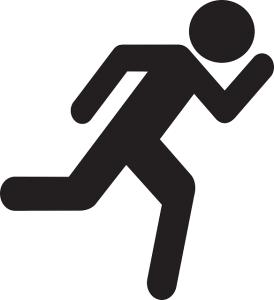 LaptopMD strives to be more than just a computer service, they strive to be a community computer service. Ivan and LaptopMD CEO Arthur Zilberman have their hearts entrenched in the communities they serve, and when the time comes to show their appreciation they always do.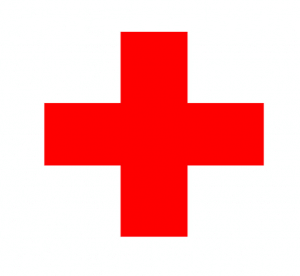 Along with participating in numerous community events, LaptopMD runs a Junior Medic program. Bronx student Robin Rodriguez interned at LaptopMD's New York location for months, learning the ins and outs of device repair.
If you'd like to participate, or simply donate, visit the foundation's site.