LaptopMD Co-Owner Ivan Egorov ran the Miles for Mike 5K in Pequannock last Sunday. The run/walk is for a great cause, so participating at all was a wonderful show of awareness and agency by Egorov. He didn't just participate though, he showed off!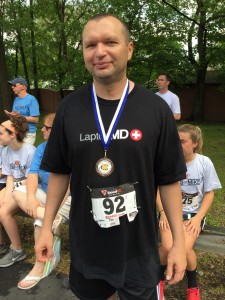 Egorov finished the race 31st overall, and in third place in his 40-49 year old male category. He completed the race at a 7 minute pace, meaning he ran a mile every seven minutes. Egorov is an avid runner, and managed to exhibit his will and resolve over the arduous 5 kilometer run.
The results of the fundraiser are as of yet undisclosed, but with over 350 participants, it's safe to say the turnout met or exceeded expectations.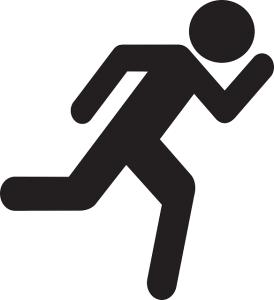 LaptopMD plans to participate in as many events as we can to show our dedication to the Passaic County community.