Macbook
Battery

Replacement

Come to LaptopMD today for your Macbook pro battery replacement New Jersey. An optimally functioning battery is essential to your Macbook. Visit our Pompton Plains or Morristown locations today for quality, affordable repair. Don't have your Macbook sent off to a factory indefinitely at. At LaptopMD, our approach to component level repair means we will diagnose the reason for your battery trouble and immediately remedy it. With free, while you wait estimates and same day service, our service can't be beat.
We provide the Macbook pro battery replacement New Jersey regardless of your Macbook model. Our component level expertise means we know how to properly examine the innards of your Macbook and ensure that your battery woes aren't related to another internal issue. Our apple certified engineers have seen it all.
---
Price comparison for Macbook Battery replacement NJ
|   | LaptopMD | Staples | Best Buy |
| --- | --- | --- | --- |
| Macbook Battery replacement NJ | $120+* | ~$300 | ~$200 |
Phone
☎ 973-553-0794
☎ 877-FIX-LAPTOP
(Toll Free)
What service is best for you?
In-Store Service
You drop off and pick up. Repair in 1 hour.
LaptopMD+ is a leader in convenient, affordable, and quick laptop, computer, and iPhone repair. For more convenient service we have store fronts in Pompton Plains, Morristown and Midtown Manhattan.
Mail-In Service
Mail us your device 2-3 business days.
We started offering nationwide mail-in service for repairs based off of the stellar service that we've provided to clients in New York City and New Jersey for over 15 years. Whether you're in New York, Idaho, or California, we can repair your device!
More info
.
On-site
We Make "House Calls"
If you can't make the trip to our office, LaptopMD will make house calls to your business or home. You have a busy life, so we won't waste any time. When we make house calls, you're getting trust and experience from technicians who can do any type of repair job.
More info
.
Not sure
Connect me to operator
Call us 973-553-0794 , stop by, send a free quote request or connect with us via LiveChat.
Fill out our onsite request form, give us a call or stop by us in Pompton Plains or Morristown or in New York to get your free repair quote today.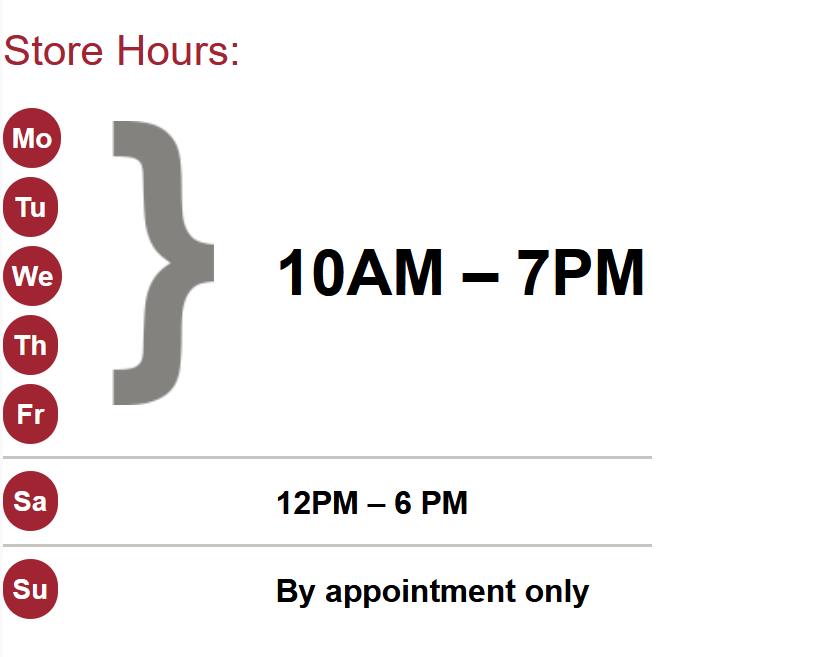 ---
Don't rely on services such as the Genius Bar or Geek Squad. Our service is the best alternative. These services are primarily interested in upselling or selling a new computer, we're only interested in repairing your Macbook. They will make you wait for an appointment. They will send your Macbook off to a repair depot for weeks a time, and charge a high rate.
We can provide service as fast as a couple hours. This prioritizing of the customer is what's won us praise in outlets such as CNN, CBS and more. Visit either of our convenient New Jersey locations for true Macbook pro battery replacement in New Jersey.
Macbook battery replacement in New Jersey from LaptopMD. Open 6 days a week, free estimates. Battery replacement for all Macbook models. Visit our Pompton Plains and Morristown locations.
Laptop, Macbook, iPhone repair
in New Jersey