My
MacBook Air

Has Problem With:
---
MacBook Air Repair
If you are looking for information about MacBook Air repair, then you've come to the right page. LaptopMD can make all types of MacBook repairs that may be required on the popular laptop computer. Both mail-in and on-site services are available.
We Offer All Kinds Of MacBook Air Repairs
LaptopMD offers a full MacBook Air repair service:
MacBook Air LCD screen repair

Laptop battery repair

Keyboard replacement 

MacBook Air logic board repair

Trackpad replacement

Hard Drive Repair and replacement

Water damage repair

OS X and software-related issues

Full-service MacBook Air cleaning

Other issues
If you need a MacBook repair, it is recommended to find professional computer specialists. LaptopMD+ has over a decade of experience with Apple tech repair. We have convenient locations in the NJ area and offer mail-in servicing for your MacBook Air repair. We'll fix your MacBook Air so that it looks & works like the day you bought it! Onsite services are also available.
Phone
☎ 877-FIX-LAPTOP
(Toll Free)
Fill out our onsite request form, give us a call or stop by us in Pompton Plains or Morristown or in New York to get your free repair quote today.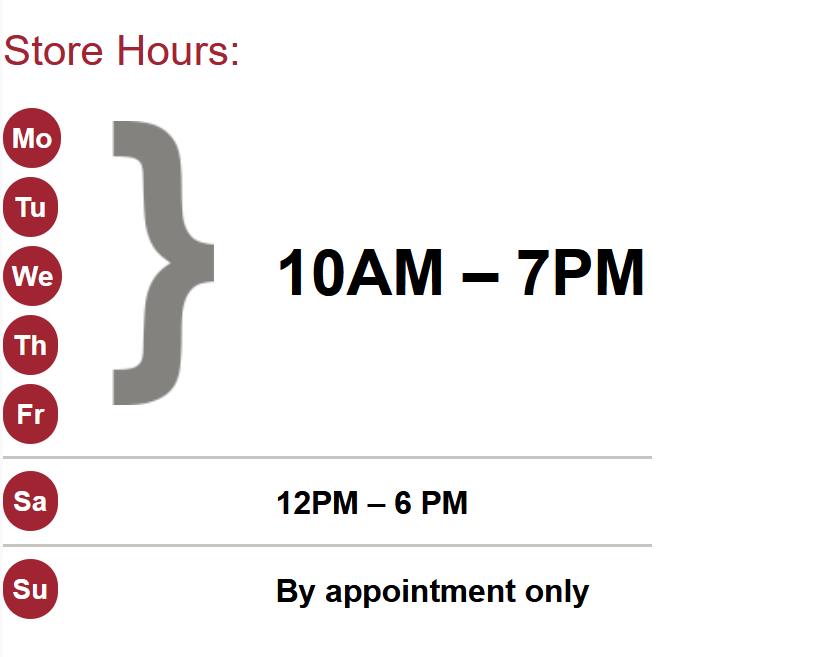 Signs That You Need to Use MacBook Air Repair Service
There is a problem that many MacBook Air users face every now and then. And the problem is that the laptop starts to behave erratically. The system will not shut down even if you want it off, no sound comes out from it and some keys do not work as expected. This is the time our MacBook Air repair service comes into play. It is hard to decide what to do when your MacBook Air starts to act weird because there are many possibilities of what the issue can be. But if you use a reliable Macbook Air repair service you will get a free estimate while waiting. LaptopMD technicians will determine exactly what kind of repair your laptop needs and provide it for you as quickly as it is possible. No matter, blank screen, broken camera, or keyboard – our technicians are experienced in any MacBook repair.
Contact Reliable Apple MacBook Repair Service in New Jersey
Finding a company that offers good quality repair services for Apple laptops can be a task in itself. With the many options you have, you need to make sure that you make the right choice. Our LaptopMD+ technicians have decades of experience fixing laptops. They know how to troubleshoot your problem and get you running, faster than you thought possible.
Why LaptopMD Repair Service:
We repair faster than Apple service
Free estimate while waiting
6 days a week repair
Mail-in, on-site MacBook repair
Affordable prices
Our technicians have a huge repair experience
Our highly trained technicians are interested to repair your MacBook Air, not pushing you to buy a new one. Your Mac is in great hands. In LaptopMD we provide all types of repair services with estimates available while you wait. Make the repair process easier with us!