iMac repair / iMac Pro Repair

There are many different ways that your iMac can stop working. It could be due to virus infection, a hardware failure, or it may need an iMac screen repair to work properly. The most common reason why it stops working is that the computer was out of warranty (even extended) and was never maintained.
You can either go out and purchase a new one or use the New Jersey iMac repair service and get a free diagnostic. Your Mac is an investment – protect it with LaptopMD. Both mail-in and on-site services are available.
---
Price Comparison for iMac Repair / iMac Pro in NJ
|   | LaptopMD | Staples | Best Buy |
| --- | --- | --- | --- |
| iMac screen repair NJ | $399+* | n/a | In-Store Estimate |
| iMac battery repair NJ | $189+* | n/a | In-Store Estimate |
Phone
☎ 973-553-0794
☎ 877-FIX-LAPTOP
(Toll Free)
What service is best for you?
In-Store Service
You drop off and pick up. Repair in 1 hour.
LaptopMD+ is a leader in convenient, affordable, and quick laptop, computer, and iPhone repair. For more convenient service we have store fronts in Morristown and Midtown Manhattan.
Mail-In Service
Mail us your device 2-3 business days.
We started offering nationwide mail-in service for repairs based off of the stellar service that we've provided to clients in New York City and New Jersey for over 15 years. Whether you're in New York, Idaho, or California, we can repair your device!
More info
.
On-site
We Make "House Calls"
If you can't make the trip to our office, LaptopMD will make house calls to your business or home. You have a busy life, so we won't waste any time. When we make house calls, you're getting trust and experience from technicians who can do any type of repair job.
More info
.
Not sure
Connect me to operator
Call us 973-553-0794 , stop by, send a free quote request or connect with us via LiveChat.
Fill out our onsite request form, give us a call or stop by us in Morristown or in New York to get your free repair quote today.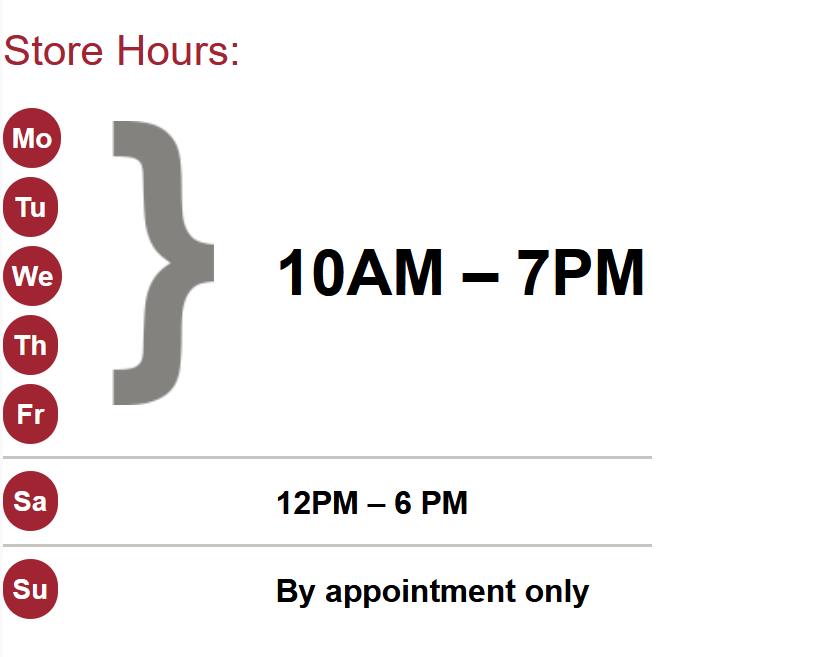 ---
Contact LaptopMD for Your iMac Repair in NJ
If you are dealing with a problem that is slowing your iMac down or if it acts weird, you have to contact someone who can look at it and fix any problems that it might be experiencing. It is important to contact a reputable iMac repair service such as LaptopMD to get a repair done properly. We can take care of your problem as quickly and effectively as possible.
It is always better to hire a professional to fix your iMac rather than doing it yourself. Most people do not know the different parts of the iMac and tend to dismantle the machine instead of repairing it. So, it will be better if you take it to our iMac repair service in New Jersey. This way, you will get proper assistance and repairs at reasonable rates.
Why Contact Our Repair Service
We repair faster than Apple service
Estimate while waiting
We work 6 days a week
Mail-in, on-site iMac repair
Affordable prices
Our technicians have over a decade of experience
We repair all models of Apple devices
LaptopMD is an experienced Apple tech repair service, and are able to repair iMac, iMac Pro, MacBook iPhone, and more! Why go out and purchase a new computer when you can have the same great device repaired by our certified technicians? If you have an issue with your Mac or any Apple product contact us today for a free diagnosis. We can fix any problem!
Laptop, Macbook, iPhone repair
in New Jersey