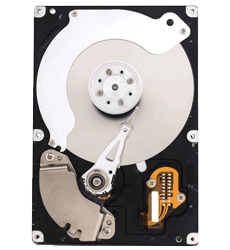 If you are looking for a
data transfer service
in
New Jersey
then you can rest assured that there is certainly professional service that you can make use of. LaptopMD offers all sorts of data transfer services. Also, we can help with
hard drive data transfer service
and
both data recovery and file copy service for your hard drive. Both mail-in and on-site services are available.
---
Data Transfer Service in New Jersey Cost
|   | Data Transfer | Staples | Best Buy |
| --- | --- | --- | --- |
| Data transfer NJ | $149+* | ~$249 | ~$249 |
Phone
☎ 973-553-0794
☎ 877-FIX-LAPTOP
(Toll Free)
What service is best for you?
In-Store Service
You drop off and pick up. Repair in 1 hour.
LaptopMD+ is a leader in convenient, affordable, and quick laptop, computer, and iPhone repair. For more convenient service we have store fronts in Morristown and Midtown Manhattan.
Mail-In Service
Mail us your device 2-3 business days.
We started offering nationwide mail-in service for repairs based off of the stellar service that we've provided to clients in New York City and New Jersey for over 15 years. Whether you're in New York, Idaho, or California, we can repair your device!
More info
.
On-site
We Make "House Calls"
If you can't make the trip to our office, LaptopMD will make house calls to your business or home. You have a busy life, so we won't waste any time. When we make house calls, you're getting trust and experience from technicians who can do any type of repair job.
More info
.
Not sure
Connect me to operator
Call us 973-553-0794 , stop by, send a free quote request or connect with us via LiveChat.
Fill out our onsite request form, give us a call or stop by us in Morristown or in New York to get your free repair quote today.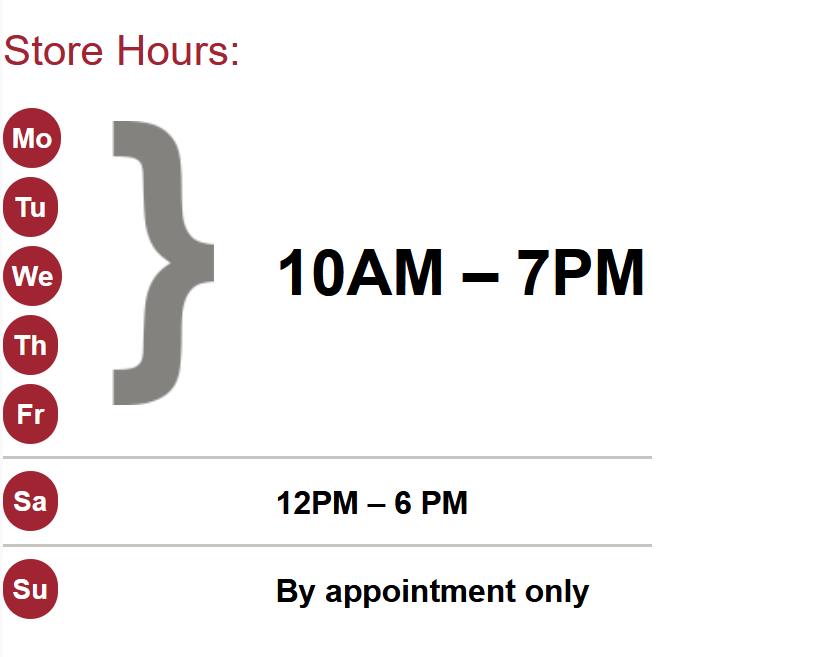 ---
Data Transfer Service in Details
It is very important to know how PC data transfer service doing their job. Because there is so much that can go wrong. And it will help to understand why it's required to be done by a specialist. 
As a matter of fact, there is much more to know about hard drive data transfer service than just how to load a program or how to use the mouse or keyboard. The first must-know thing is what kind of computer hardware and software are installed on PC. In fact, most of the software and hardware that are installed on the PC is installed by default. 
After installing software and before starting data transfer need to set up a connection between the PC and the computer you want to transfer your data. The connection can be created with a USB cable, or with an Ethernet cable. Both methods are effective in transferring your data. An important thing to know is how to set the connection parameters in Windows, Linux, or OS X. The setting is quite complex for a beginner to figure out. So it's always better to call professionals that know how to do it properly.
Why LaptopMD Professionals:
Open 6 days a week
No appointment necessary
Complex solutions to your issue
10+ years of experience
Highly-experienced technicians
4,5 rating on Yelp and Google
And the last thing is that is a very time-consumable process. Not only the appropriate knowledge and tools are needed. So if you want to save a lot of time contact a LaptopMD - New Jersey computer data transfer service. We will be able to restore or transfer your data in a short timeline. 
Laptop, Macbook, iPhone repair
in New Jersey