MacBook Pro Hard Drive Replacement

LaptopMD offers a wide range of Macbook Pro hard drive replacement services. When the time comes for you to replace your hard drive, contact us. We have the right tools, and we will install your replacement drive while you wait. That way you know you are getting the original and highest quality parts for your device. Enjoy peace of mind knowing that your Apple laptop is repaired by experts, and ready to get back to work in a short time. Both mail-in and on-site services are available.
---
Comparison of MacBook Pro Hard Drive Replacement Cost in NJ
|   | LaptopMD | Geek Squad | Staples |
| --- | --- | --- | --- |
| MacBook Pro 2007 | $175+* | ~$300 | ~$300 |
| MacBook Pro 2008 | $175+* | ~$300 | ~$300 |
| MacBook Pro 2009 | $175+* | ~$300 | ~$300 |
| MacBook Pro 2010 | $175+* | ~$300 | ~$300 |
| MacBook Pro 2011 | $175+* | ~$300 | ~$300 |
| MacBook Pro 2013 | $175+* | ~$300 | ~$300 |
Phone
☎ 973-553-0794
☎ 877-FIX-LAPTOP
(Toll Free)
What service is best for you?
In-Store Service
You drop off and pick up. Repair in 1 hour.
LaptopMD+ is a leader in convenient, affordable, and quick MacBook, laptop, computer, and iPhone repair. For more convenient service we have store fronts in Morristown, and Midtown Manhattan.
Mail-In Service
Mail us your device 2-3 business days.
We started offering nationwide mail-in service for repairs based off of the stellar service that we've provided to clients in New York City and New Jersey for over 15 years. Whether you're in New York, Idaho, or California, we can repair your device!
More info
.
On-site
We Make "House Calls"
If you can't make the trip to our office, LaptopMD will make house calls to your business or home. You have a busy life, so we won't waste any time. When we make house calls, you're getting trust and experience from technicians who can do any type of repair job.
More info
.
Not sure
Connect me to operator
Call us 973-553-0794 , stop by, send a free quote request or connect with us via LiveChat.
Fill out our onsite request form, give us a call or stop by us in Morristown or in New York to get your free repair quote today.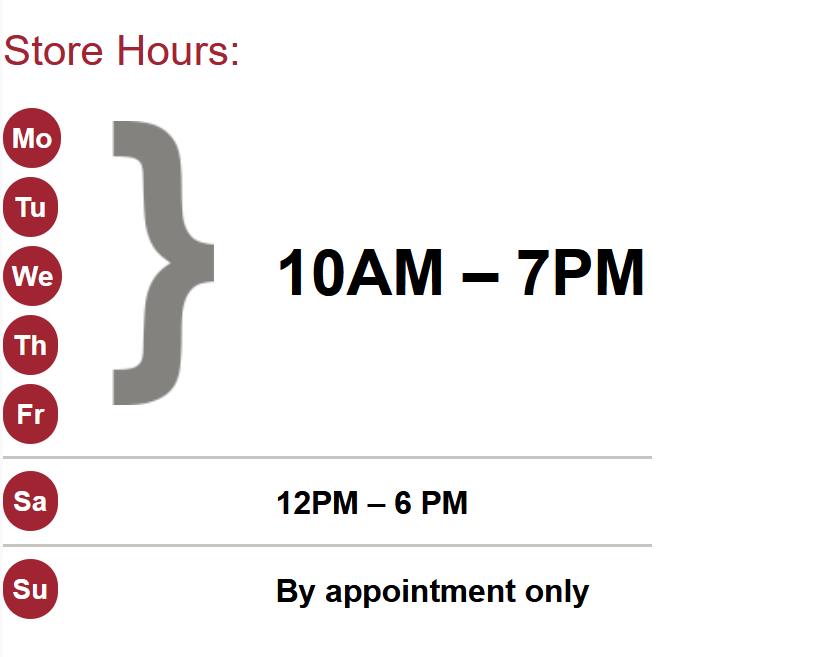 ---
Call Professionals for MacBook Pro Hard Drive Replacement in New Jersey
If you are using your Macbook Pro for a while it can become damaged. But don't panic, LaptopMD can still help. Hard drive failure happens more frequently than you would think, so don't wait. Bring your computer to one of our locations today. We have been repairing computers for over a decade and we understand Apple technology better than anyone else in the country. Wait around for weeks on end with only a few days to get your laptop back? Not at LaptopMD! In most cases, we have your computer back to you within 24 hours. It's that fast.
Why Our Repair Service:
Faster than Apple service
Open 6 days a week
We offer the most affordable hard drive replacement cost in the NJ area
Our technicians have over a decade of experience
No appointment necessary
Mail-in and on-site repairs
4,5 rating on Yelp and Google
LaptopMD will have your Macbook Pro up and running as soon as possible. With our qualified technicians, you'll get the job done right – at the home, office, or in our store. Our MacBook Pro hard drive replacement services are performed by trained, experienced professionals. Contact us and get a free estimate while you wait.
Laptop, Macbook, iPhone repair
in New Jersey