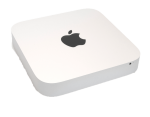 If you own a Mac Mini and want to get it back into good shape as soon as possible, then you need a Mac Mini repair service. Mac Mini is not easy to use, but if you take good care of them and keep it in good working condition, you should be able to enjoy years of great use.
When your Mac Mini works slowly or doesn't boot up anymore, you can count on LaptopMD for the best Mac Mini repair services in New Jersey. Both mail-in and on-site services are available.
---
Price Comparison for Mac Mini Repair NJ
|   | LaptopMD | Staples | Best Buy |
| --- | --- | --- | --- |
| Mac Mini Repair | $198+* | n/a | In-Store Estimate |
Phone
☎ 973-553-0794
☎ 877-FIX-LAPTOP
(Toll Free)
What service is best for you?
In-Store Service
You drop off and pick up. Repair in 1 hour.
LaptopMD+ is a leader in convenient, affordable, and quick laptop, computer, and iPhone repair. For more convenient service we have store fronts in Morristown and Midtown Manhattan.
Mail-In Service
Mail us your device 2-3 business days.
We started offering nationwide mail-in service for repairs based off of the stellar service that we've provided to clients in New York City and New Jersey for over 15 years. Whether you're in New York, Idaho, or California, we can repair your device!
More info
.
On-site
We Make "House Calls"
If you can't make the trip to our office, LaptopMD will make house calls to your business or home. You have a busy life, so we won't waste any time. When we make house calls, you're getting trust and experience from technicians who can do any type of repair job.
More info
.
Not sure
Connect me to operator
Call us 973-553-0794 , stop by, send a free quote request or connect with us via LiveChat.
Fill out our onsite request form, give us a call or stop by us in Morristown or in New York to get your free repair quote today.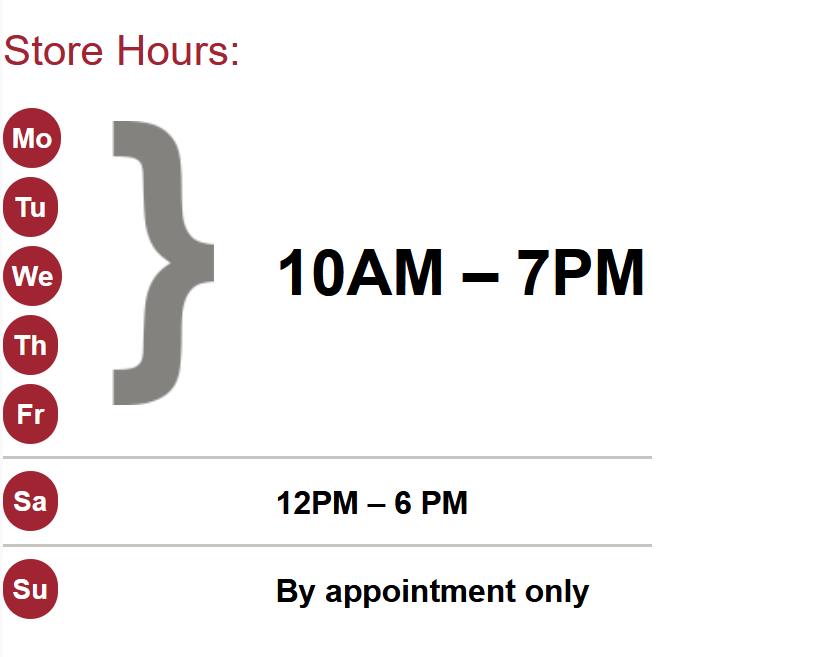 ---
Most Common Reasons to use Mac Mini Repair Service
One reason to use a professional for your Mac Mini repairs is that you will be getting a free estimate over the phone. When you fix it by yourself, you may be trying to estimate the cost of repairs by using tools you may not have and taking a trip to the store to buy parts that you may not even need. All these factors can add up to a lot more money than you realize. Plus, you run the risk of damaging Mac Mini further if you are not careful. If you want a professional repair, you can call LaptopMD and find out affordable prices for fast and high-quality repair.
Another reason to use professionals for Mac Mini repairs is that they have the experience and know how to fix the various problems you might encounter. Some people will simply try to tackle minor issues with no knowledge at all. This can cause major problems if they are doing it on their own and can even void the warranty. If the issue is too complicated, it is wise to use a professional repair service offered by LaptopMD in New Jersey. We have been working with Apple products for a long time and we will easily be able to figure out what the problem is. 
Why LaptopMD Repair Service
We repair faster than Apple service
Estimate while waiting
6 days a week repair
Mail-in, on-site Mac Mini repair
Most affordable prices in the NJ
Our technicians have over a decade of experience
We can fix any Apple device
4,5 rating on Yelp and Google
At LaptopMD, we have an experienced team of certified technicians that using only authentic parts to get your Mac Mini repaired as quickly as possible. Whether you are having issues with the software, or the hardware, contact us to learn how we can help.
Laptop, Macbook, iPhone repair
in New Jersey