Laptop Motherboard Repair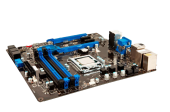 If you have a laptop computer and you feel that it is about to die, you should immediately contact a laptop motherboard repair service in New Jersey. You can save yourself a lot of money by just calling the LaptopMD for a free diagnostic to help you decide about the repair.
We have all the tools and knowledge necessary to quickly diagnose the problem that is causing your computer to slow down or freeze. Both mail-in and on-site services are available.
---
Laptop Motherboard Repair Cost in NJ
|   | LaptopMD | Staples | Best Buy |
| --- | --- | --- | --- |
| Apple Macbook logic board repair | $244 +* | $300+ | In-Store Estimate |
| Asus laptop motherboard repair | $189 +* | $300+ | In-Store Estimate |
| Dell motherboard repair | $189 +* | $300+ | In-Store Estimate |
| Toshiba motherboard repair | $189 +* | $300+ | In-Store Estimate |
*Price may vary depending on the model, year and location. Call 973-553-0794 for details.
Phone
☎ 877-FIX-LAPTOP
(Toll Free)
Fill out our onsite request form, give us a call or stop by us in Morristown or in New York to get your free repair quote today.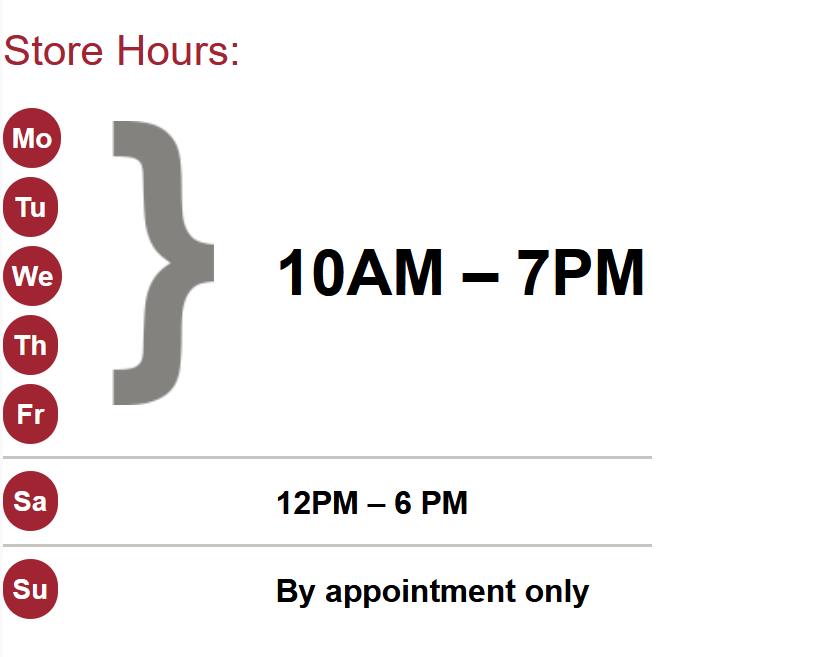 ---
What service is best for you?
In-Store Service
You drop off and pick up. Repair in 1 hour.
LaptopMD+ is a leader in convenient, affordable, and quick laptop, computer, and iPhone repair. For more convenient service we have store fronts in Morristown and Midtown Manhattan.
Mail-In Service
Mail us your device 2-3 business days.
We started offering nationwide mail-in service for repairs based off of the stellar service that we've provided to clients in New York City and New Jersey for over 15 years. Whether you're in New York, Idaho, or California, we can repair your device!
More info
.
On-site
We Make "House Calls"
If you can't make the trip to our office, LaptopMD will make house calls to your business or home. You have a busy life, so we won't waste any time. When we make house calls, you're getting trust and experience from technicians who can do any type of repair job.
More info
.
Not sure
Connect me to operator
Call us 973-553-0794 , stop by, send a free quote request or connect with us via LiveChat.
Computer Repair in New Jersey: Motherboard Replacement and Repair Service
If you have motherboard trouble with your laptop, you should take it to the LaptopMD+ motherboard repair service as soon as possible to fix the issue. We are the most effective and efficient solution for all your laptop repair needs. Our high-tech labs are well equipped to diagnose and fix any problem with your laptop. Contact us to get fast, affordable, secure, and reliable laptop repair.
Why Our Repair Service:
We work 6 days a week
No appointment necessary
Mail-in and on-site laptop repairs
Estimate while you wait
Over a decade of experience 
We can repair the motherboard on all laptop models
4,5 rating on Yelp and Google
Let us take the worry out of your troubleshooting or laptop repair. Our motherboard repair service is fast, affordable, and effective