973-553-0794
Free Expert Consultation
iPhone 8/8 Plus Repair NJ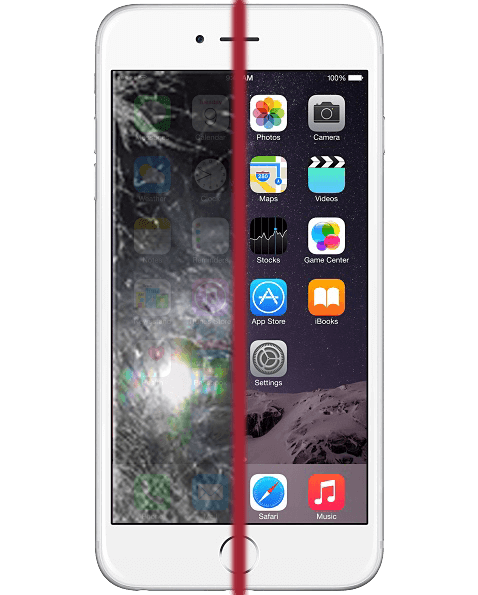 iPhone 8/8 Plus Repair NJ
Is your iPhone 8 or 8Plus experiencing problems? Did you crack your screen? It seems no matter how new the phone they all experience the same old issues. Never fear, just visit the medics at LaptopMD for a fast, affordable iPhone repair in New Jersey! Our Pompton Plains and Morristown locations are open six days a week to assist you. Our service is superior to others and is offered at a more competitive rate! We offer free estimates and same day service so you can receive your iPhone 8 repair as fast as possible. We're not interested in upselling or sending your phone off to a factory for weeks at a time. We provide an alternative to phone insurance policies that do that very thing. With our component level expertise and personalized service, we've become a staple of the Tri-state technology community. Bring your iPhone to LaptopMD today!
Prices in NJ
| | iPhone 8 Screen | iPhone 8 Plus Screen | Battery |
| --- | --- | --- | --- |
| iPhone 8 repair NJ | $99 | $99 | $49 |
What service is best for you?
Thinking of the genius bar? Think again. We provide a better service at a lower rate! Our Apple certified engineers are trained to carefully diagnose your device and if need be replace all pieces with OEM components. We get all of our phone parts from the same manufacturer as Apple. We're dedicated to quality service with quality parts, which is what separates us from the rest. Most of our clients are repeat customers because they believe in our service. You can be the next!
Fill out our onsite request form, give us a call at 973-553-0794, or stop by us in Pompton Plains or Morristown to get your free repair quote today.