If you have had problems with your Mac Pro, you might consider having it repaired. Fortunately, there are many professional companies that specialize in Apple Mac Pro repair services such as LaptopMD, which can usually take care of the problem within hours if not minutes.
If you are unsure about what you should do then you can contact us to get your Mac Pro inspected. Also, we can come to your house and do the repair work for you, so you don't have to bother with the whole thing yourself. Both mail-in and on-site services are available.
---
Price Comparison for Mac Pro Repair NJ
|   | LaptopMD | Staples | Best Buy |
| --- | --- | --- | --- |
| Mac Pro Repair | $298+* | n/a | In Store Estimate |
Phone
☎ 973-553-0794
☎ 877-FIX-LAPTOP
(Toll Free)
What service is best for you?
In-Store Service
You drop off and pick up. Repair in 1 hour.
LaptopMD+ is a leader in convenient, affordable, and quick laptop, computer, and iPhone repair. For more convenient service we have store fronts in Morristown and Midtown Manhattan.
Mail-In Service
Mail us your device 2-3 business days.
We started offering nationwide mail-in service for repairs based off of the stellar service that we've provided to clients in New York City and New Jersey for over 15 years. Whether you're in New York, Idaho, or California, we can repair your device!
More info
.
On-site
We Make "House Calls"
If you can't make the trip to our office, LaptopMD will make house calls to your business or home. You have a busy life, so we won't waste any time. When we make house calls, you're getting trust and experience from technicians who can do any type of repair job.
More info
.
Not sure
Connect me to operator
Call us 973-553-0794 , stop by, send a free quote request or connect with us via LiveChat.
Fill out our onsite request form, give us a call or stop by us in Morristown or in New York to get your free repair quote today.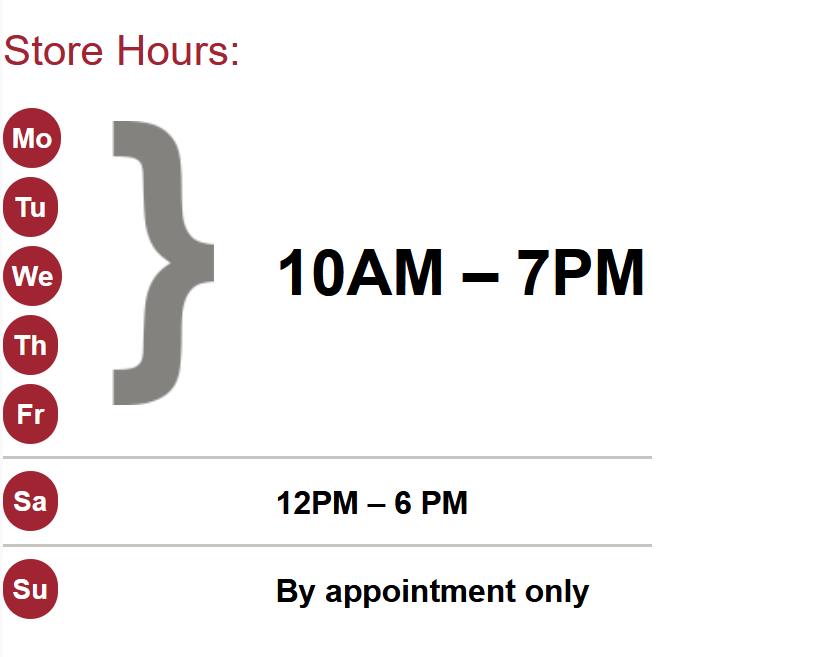 ---
Contact Professionals About Mac Pro Repair
The professionals in LaptopMD understand the Mac Pro hardware and how to make it work like new again. We take care of all the little details that can make the Mac Pro run like it was designed to run. LaptopMD uses the very best repair equipment available and can help you even with the most complicated Mac Pro repairs.
A Mac Pro requires regular maintenance just as any other computer. The internal components are very delicate and if they were to fail, you could have serious problems with your Mac. You may not even realize that your Mac is down until it begins to show signs of damage. By hiring a LaptopMD Mac Pro repair service from NJ, you can be sure that the Mac will last for years to come without problems.
Why LaptopMD Professionals:
Open 6 days a week
We repair faster than Apple service
No appointment necessary
Mail-in, on-site Mac Pro repair
10+ years of experience
Highly-experienced technicians
4,5 rating on Yelp and Google
Your Mac Pro can get damaged by a simple computer malfunction, and some of the issues can be costly if not repaired correctly. There are a number of services available in the NJ area to ensure your Mac Pro runs smoothly and keeps running as efficiently as possible. You can trust the professionals from LaptopMD repair service to give you an accurate diagnosis and advise on which option is the best to solve your Mac problems.
Laptop, Macbook, iPhone repair
in New Jersey