Watch a live feed from our Midtown Manhattan office of our certified technicians repairing computers and devices – 24/7!
Please note that, at this time, the webcam does not show live video in Internet Explorer. You may use an alternative browser to view the video.
Grab the popcorn and capture an aerial view of our repair operations in New York City.
Get a bird's eye view into our operations and watch our certified repair technicians do their thing – repairing computers, iPhones, and other devices all day long. Ever wonder what it would be like to be right next to the technician as they work on your computer? Well now you can experience the fast-paced world of computer repair right from your internet browser or smartphone.
Tune-in any time to watch the live feed.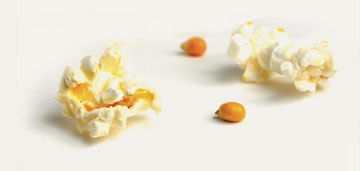 ---