973-553-0794
Free Expert Consultation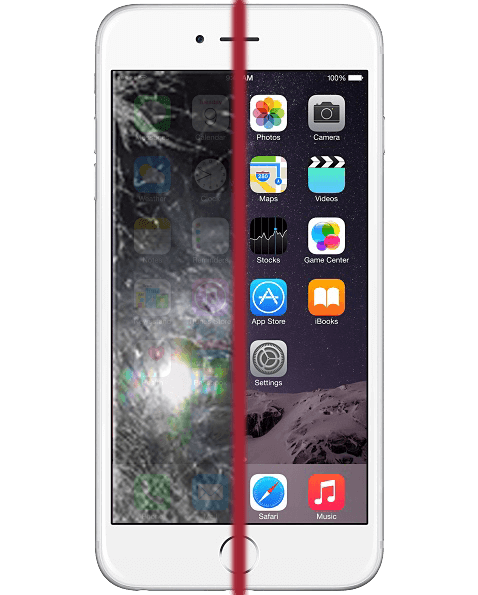 iPhone 6/6S repair NJ
Are you having an issue with your iPhone 6 or iPhone 6S? Don't worry, LaptopMD is here to provide you the best iPhone 6/6S repair in New Jersey. What separates LaptopMD from the competition?
Apple certified engineers;
Affordable rates;
Quick repair (as fast as 25 min);
Life-time limited warranty;
Component Level expertise.
iPhone 6 repair NJ Prices
| | 6 Screen | 6S Screen | Battery |
| --- | --- | --- | --- |
| iPhone 6 repair NJ | $79 | $79 | $29/$49 |
What service is best for you?
The iPhone 6 has a bigger screen, a different battery, and is made of more durable material than previous iPhone models. It's more sturdy than other phones, but accidents still happen. Our Apple certified engineers are capable of providing service for all that ails your iPhone. We do the work necessary to carefully open up your phone and examine the issue.
Fill out our onsite request form, give us a call at 973-553-0794, or stop by us in Pompton Plains or Morristown to get your free repair quote today.